Elliptic, a blockchain analysis firm, has found that over $100 million in NFTs have been stolen through scams during the last year, an average of $300,000 per scam. The number could even be higher, the firm further added, as many incidents aren't even reported and as such do not affect the average figures.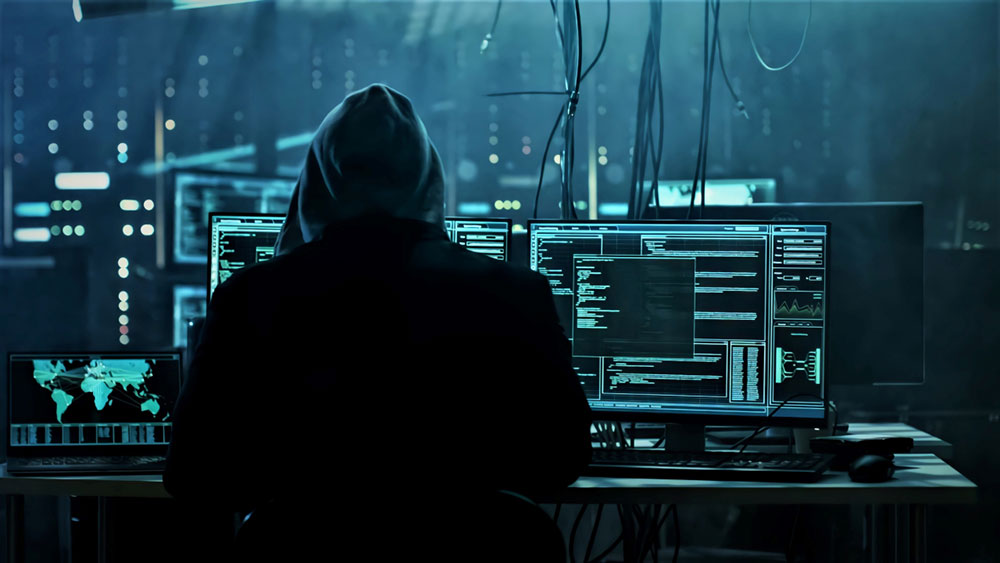 $24 million in NFTs were stolen through scams in May 2022 alone, with July 2022 being the highest month on record for the number of NFTs stolen at 4,600.
In addition to stolen NFTs, over $8 million of illicit funds has been laundered through NFT-based platforms since 2017 – representing 0.02% of trading activity originating from known sources.
The research report, NFTs and Financial Crime, mentions cybercriminals activity that happened between July 2021 to July 2022.
NFT's are non-divisible digital tokens, such as images, music, or text. One of the most popular NFT collections out there is the Bored Ape Yacht Club (BAYC).