Upwork, American-based global platform for freelancers, has put up statistics about a growing appetite for blockchain specialists, consultants, ICO experts and other industry-related workers, reports TechCrunch. Last year alone it increased 350 times.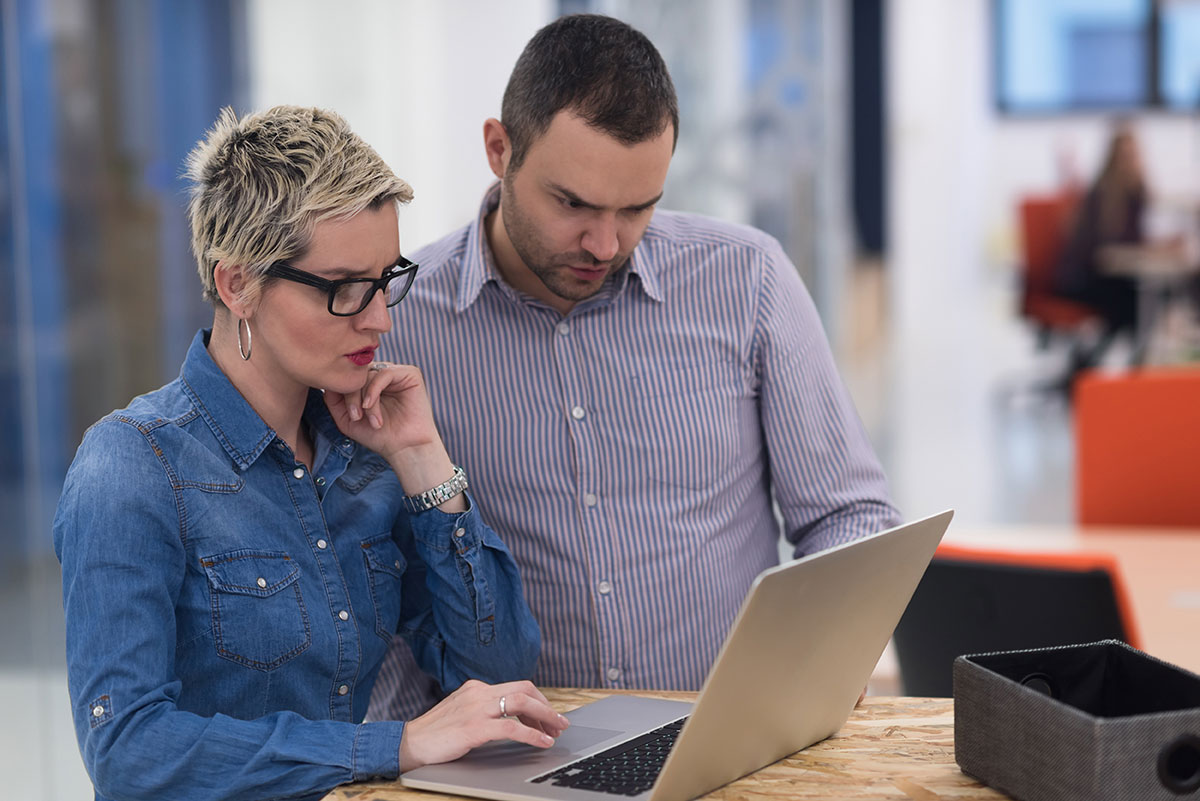 Another IT-specific resource, Toptal, states the call for engineers with blockchain skills has swelled by 700% since January 2017.
Taso Du Val, the founder and CEO of Toptal, believes this rapid explosion is due to increased popularity of the technology and its adoption rate in various facets of the business.
"Different types of contracts are going to be disrupted first. Disruption will be in places like asset management, or deals being made that require complex contracting. Payments are so complex, and to work at scale, require the sign-off of not just central banks, but also governments. Payments won't come first. Contracts don't need such a sign-off, since they are a lower barrier to entry. There are less regulatory hurdles, so we will see the contract space get disrupted first," Taso Du Val said.
On average, blockchain specialists can now pick from 14 different vacancies that suit their needs, while mentioning keywords like 'distributed ledger' in the resume could boost their salary by 25%.