The exchange doesn't have required permits and doesn't comply with the law, regulator said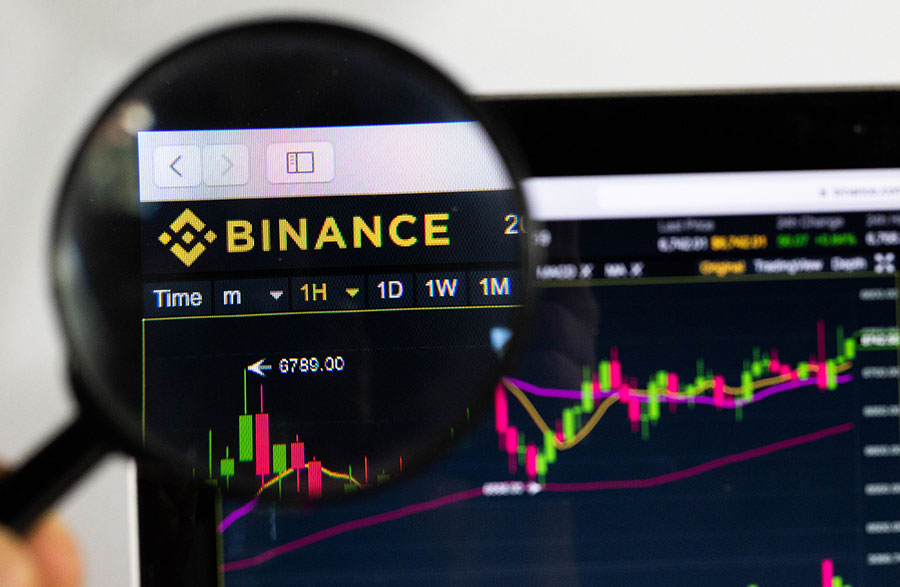 The Central Bank of the Netherlands (DNB) has stated that Binance, the largest crypto exchange in the world, has no legal premise to offer crypto services in the country. In other words, Binance is not in compliance with the Anti-Money Laundering and Anti-Terrorist Financing Act and is unlawfully offering exchange services between virtual and fiat currencies, as well as illegally offering custodian wallets. This, continues the DNB, may increase the risk of customers becoming involved in money laundering or terrorist financing.
The warning pertains to Binance Holdings Ltd. as well as other Binance entities that offer crypto services in the Netherlands. DNB's announcement follows similar warnings from financial overseers in a number of jurisdictions in recent months, including the U.K., Japan, Hong Kong and Malaysia.
Consequently, Binance has been trying to fill a number of senior executive positions to address the legal matters across various jurisdictions. It recently hired former US federal law enforcement investigator Greg Monahan as global money laundering reporting officer. And at a July conference, the outspoken Binance CEO Changpeng Zhao, aka CZ, himself said that: "There is always a pool of candidates who could succeed me. We are looking for someone with a strong regulatory background to step in and be CEO".