EOS, currently based on Ethereum blockchain, is preparing to launch the main net on June 2nd.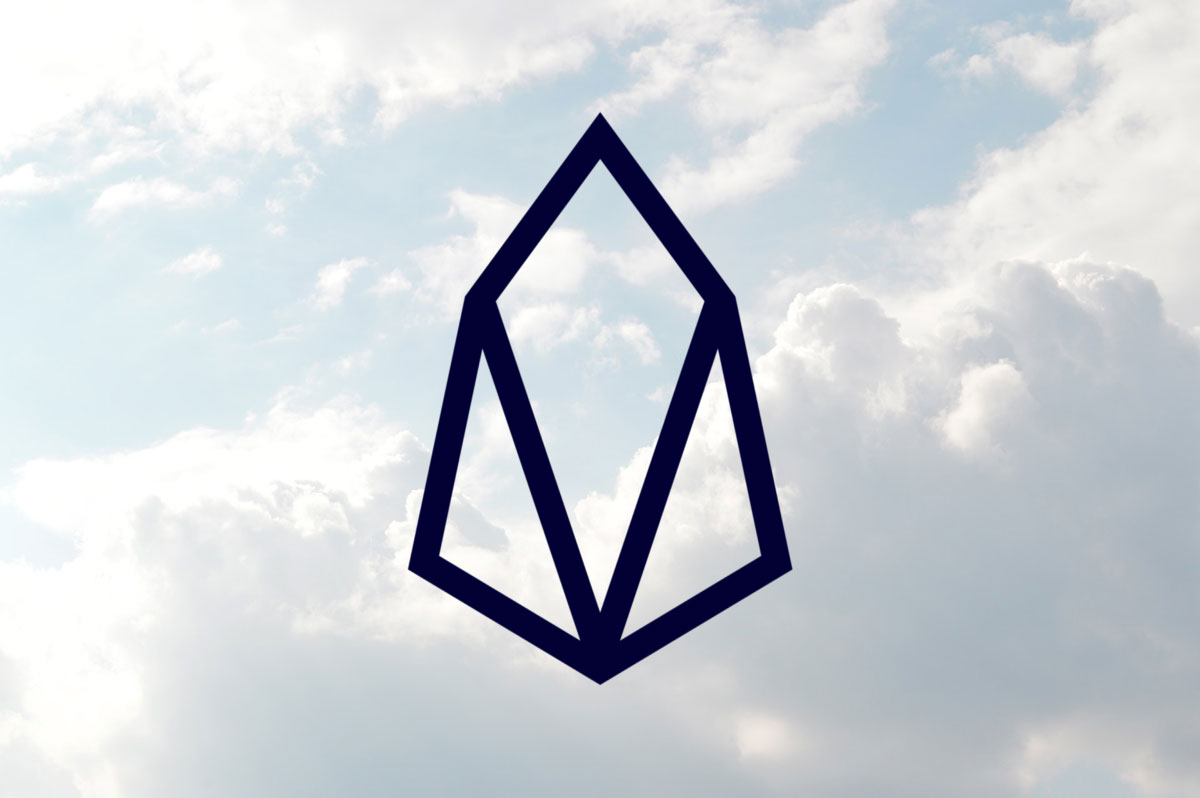 The transition will positively reflect on transaction costs and speed. Ditching Ethereum also means changing its ethereum based tokens. Token holders are advised to register on the new platform before June 2nd, as all EOS tokens will be frozen on Ethereum blockchain on June 2 before the launch.
Bitfinex and Binance, major exchange platforms, have already confirmed their full support for the upcoming EOS main net. Simultaneously, OK Blockchain Capital, a venture capital fund, offered to back up EOS's ecosystem and allocated $100 million to that end. The money will be used to assist projects based on EOS blockchain. The fund is part of the OK Group that owns OKCoin exchange.
EOS blockchain architecture enables creation of decentralised applications. The software allows authentication, scheduling of applications, accounts, and databases with low transaction fees and high speed.
Only days ago EOS became the fifth largest cryptocurrency by market cap, surpassing Litecoin. On April 24th it hit the $13.5 mark, whereas on April 1st it was still trading at $5.5.