As Tron is aiming to go mainstream, the battle between Ethereum and Tron is intensifying. Just few days ago two founders clashed on Twitter when Ethereum founder Vitalik Buterin accused Tron founder Justin Sun of plagiarism.
In a recent interview to CodeXpert, Tom Mao, Tron Foundation executive, who handles technical writing and media devision, said: "Tron has solved the scalability issues that were present in Bitcoin and Ethereum. Ethereum has a proof of work system which gives rise to energy inefficiency and very centralised mining cartels. We have tackled these problems at Tron with very unique proof of stake system where TRX holders have right to vote for Super Representatives. That helped democratise and decentralise the ecosystem. It gave power from mining cartels down to basically you and I who can buy TRX and exercise our voting right."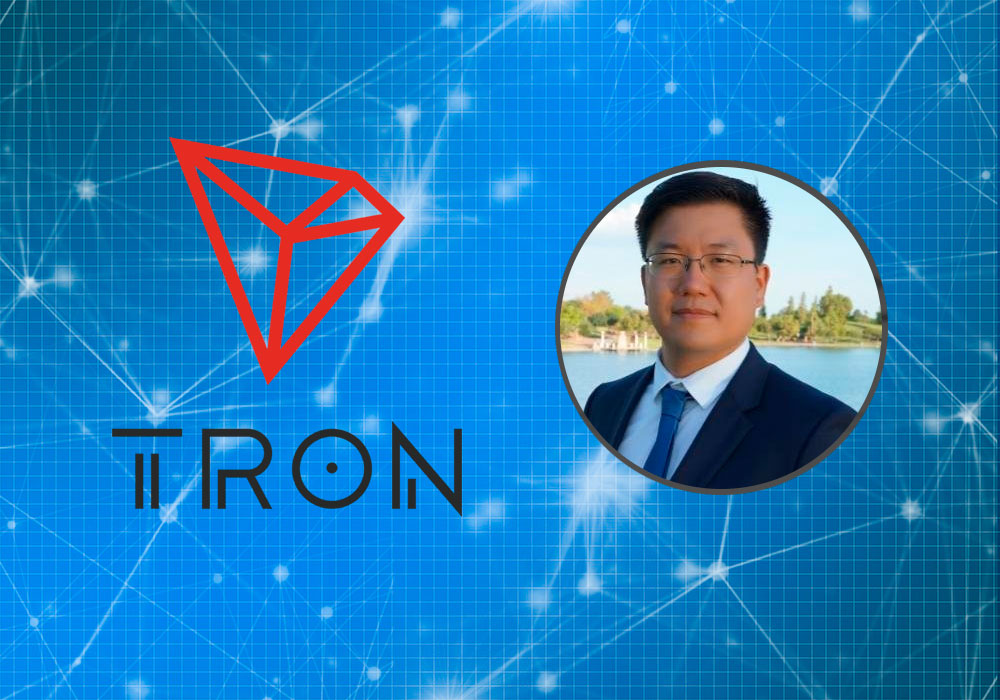 On being asked whether Tron is an Ethereum killer, he hinted that the reason behind creation of Tron was to tackle the scalability challenges that legacy coins like Ethereum have run into. The Tron team has tackled these challenges with unique perspective and unique solution.
He added: "The cost to develop smart contracts on Tron is about the half of Ethereum. Also, Tron has transaction speed of 2000 TPS compared to Ethereum's 10-15 TPS. From perspective of developers & businesses, I think there's definitely advantages of Tron over Ethereum. Besides, Ethereum is not very environmental friendly since it uses a lot of energy to mine blocks."
Over the discussion on Ethereum 2.0, he said he doesn't have any details of Ethereum 2.0 development.
Tom also talked about recent developments in technical side saying there are many exciting development tools released by Tron like TronBox, TronStudio, TronGrid and TronWeb. He also urged developers to migrate their DApps from Ethereum to Tron and argued that there are many incentives for developers to do that.