French Finance Minister Bruno Le Maire promised to call on his G20 colleagues to regulate bitcoin trading jointly, states Bloomberg. Italian authorities, according to official sources, have already expressed willingness to work side by side. The British government agrees that cryptocurrency can be used by cybercriminals, whereas Germany's financial regulator has alerted its citizens to bitcoin risks, emphasising the lack of local preventive measures.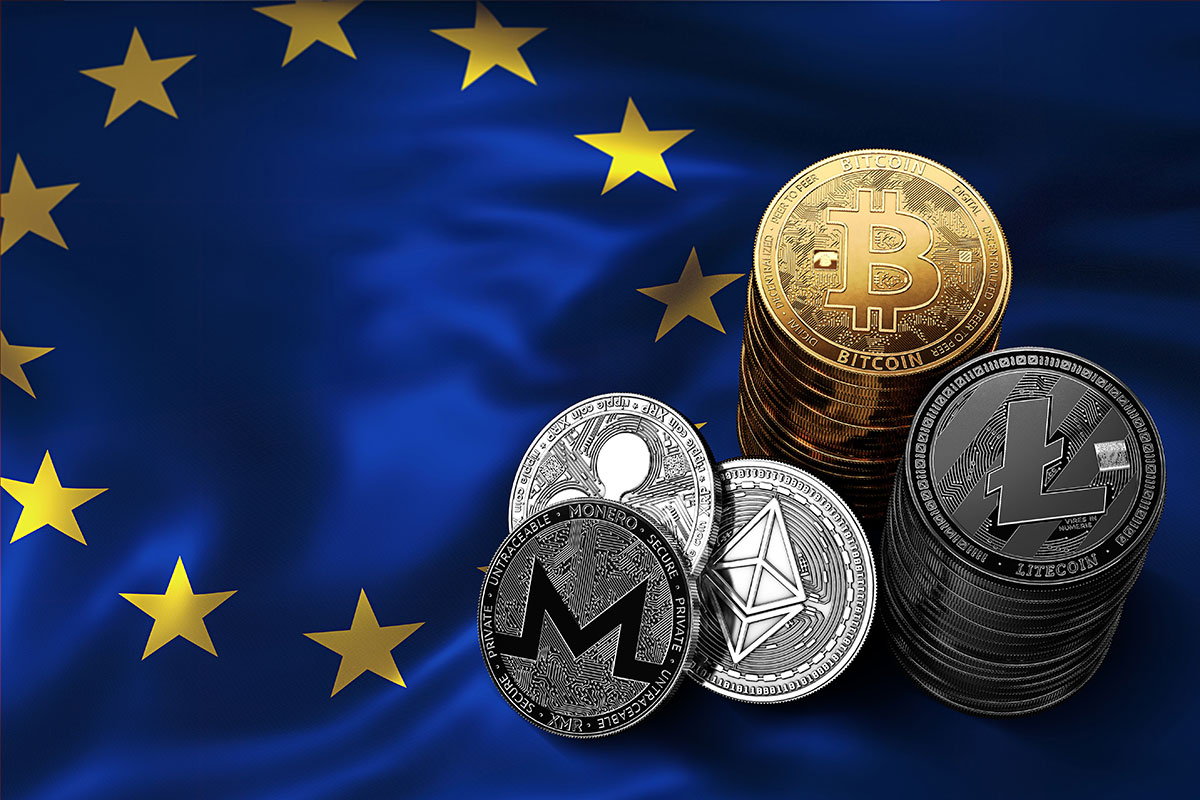 European officials became concerned after accord on limiting bitcoin use was reached in the EU Parliament. The ban was placed on anonymous cryptocurrency operations on trading platforms online, as well as debit card payments. Bitcoin exchanges will now have to identify users. The measure will go in effect in 1.5 years across all EU states.
Earlier, the European Securities and Markets Authority (ESMA) already warned issuing banks and investors about high ICO risks. Investors put themselves in a precarious situation by taking part in ICO, the majority of which are not regulated by law, whereas bitcoin price volatility is unparalleled. The ESMA has informed the issuers that only those ICOs are legal that are registered as securities.
For now, European bitcoin buyers and sellers can feel at ease. Most countries do not control bitcoin trading, with no VAT imposed, follows from a KPMG report. Though, as of 2013 the German national financial regulator considers bitcoin as private capital, which is subject to capital gain tax.
Many legal experts believe it's about time cryptocurrency was regarded as any fiat currency. When regulators define clear rules, the global markets will see more such official players as banks, that still remain in the shadow and are reluctant to gamble owing to the volatile nature of bitcoin.