Facebook posted five new blockchain-related vacancies at its Menlo Park location. The company is looking for specialists in the field of data analysis, software development and marketing.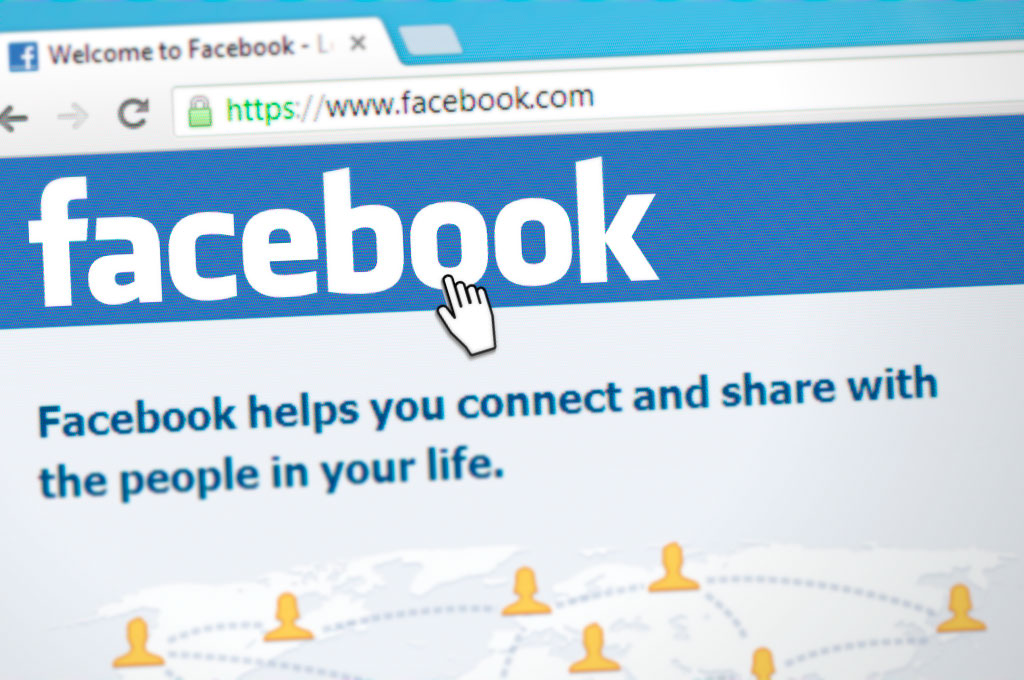 Facebook is yet to fully disclose its plans towards blockchain technology. Despite that, the company is in the market for candidates experienced in blockchain. The description in job vacancies states the new hires' ultimate goal is "to help billions of people with access to things they don't have now". These things, as stated, could be financial services, new ways to save or share information.
Two vacancies have to do with data and analytics – data scientist and data engineer. Candidates are expected to have experience in quantitative analysis, solving problems with a variety of data, executing product decisions and building user behavior models, among others.
Facebook is also searching for two software engineers who "share a passion for tackling complexity and building platforms that can scale through multiple orders of magnitude". 
Lastly, a product marketing lead will be responsible for putting together a new marketing team with the focus on exploring blockchain opportunities. He or she will also oversee product launch.
Facebook set up a new blockchain team in May. It's a small but talented group of people who are "passionate about changing the world". David Marcus, head of Facebook Messenger unit, was put in charge of the team, whose goal is to explore the potential of DLT. The blockchain team is a startup within Facebook, with an objective to make use of blockchain technology at company level.