Tom Jessop, Fidelity Digital Asset Services president, which administers $7 trillion in client assets, will not launch a crypto exchange, but will offer a custody service instead.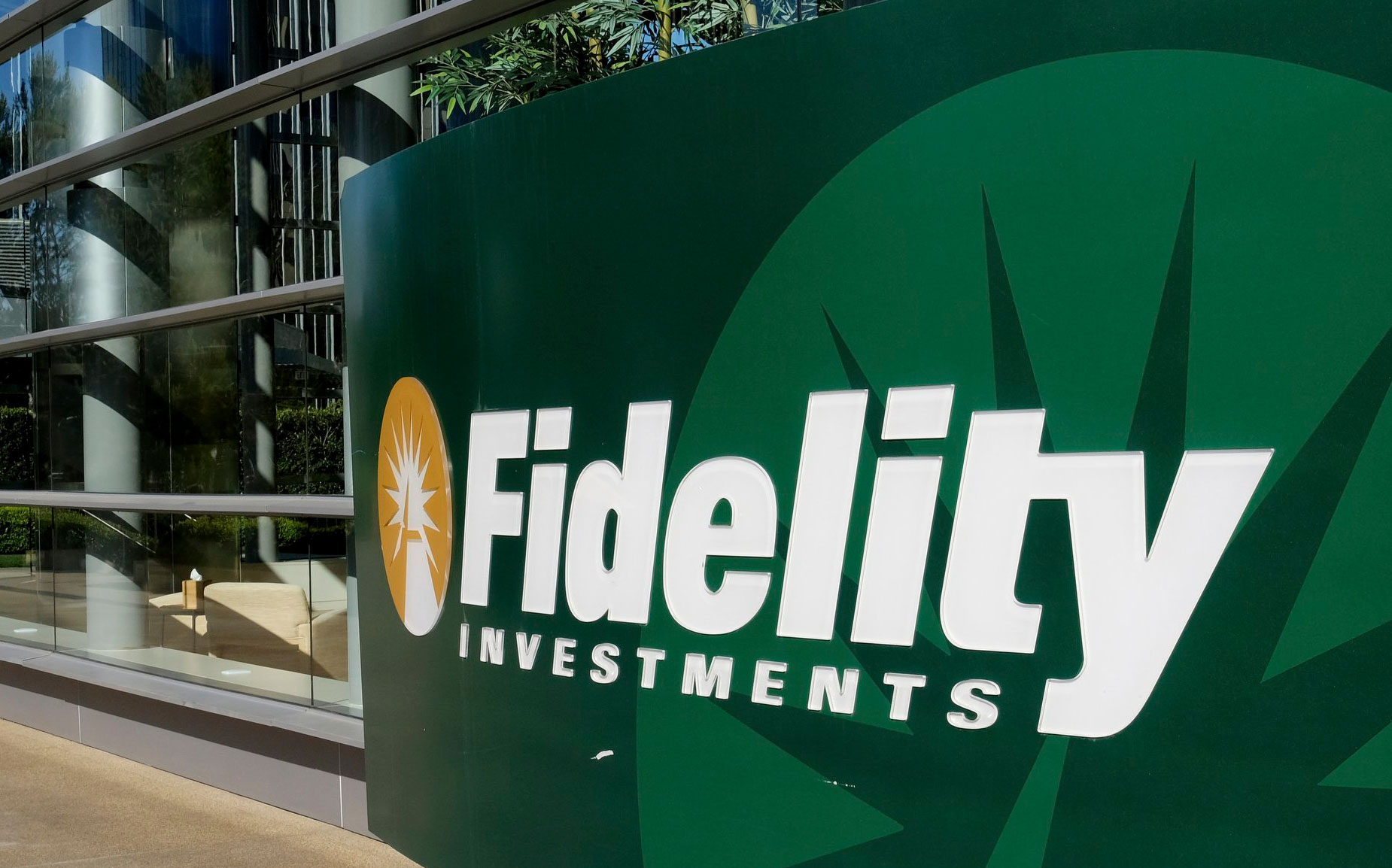 Tom Jessop, the president of one of the largest holding companies, Fidelity Investments, in a podcast to Unconfirmed shared his plans on working with digital assets. The company, which administers $7 trillion in client assets, announced in mid October about setting a crypto exchange. 
According to Jessop, the crypto exchange will not be started as current platforms are doing a decent job as they are. Instead, Fidelity plans to offer a crypto asset storage solution for institutional investors that have an interest towards the industry. 
The company, said Jessop, is trying to remove one of the major obstacles for clients – creating a more traditional way to store assets that will help them transact on various platforms simultaneously. Fidelity is no stranger in dealing with security measures on a grand scale, added Jessop.
As crypto markets grow, the investor interest will continue to expand as well. Market analysts, hedge fund managers and family offices have shown inclination to offer new crypto products and instruments, which will have a positive effect on the industry development.