Bitcoin long-term price is more likely to be $100 than $100,000, believes Kenneth Rogoff.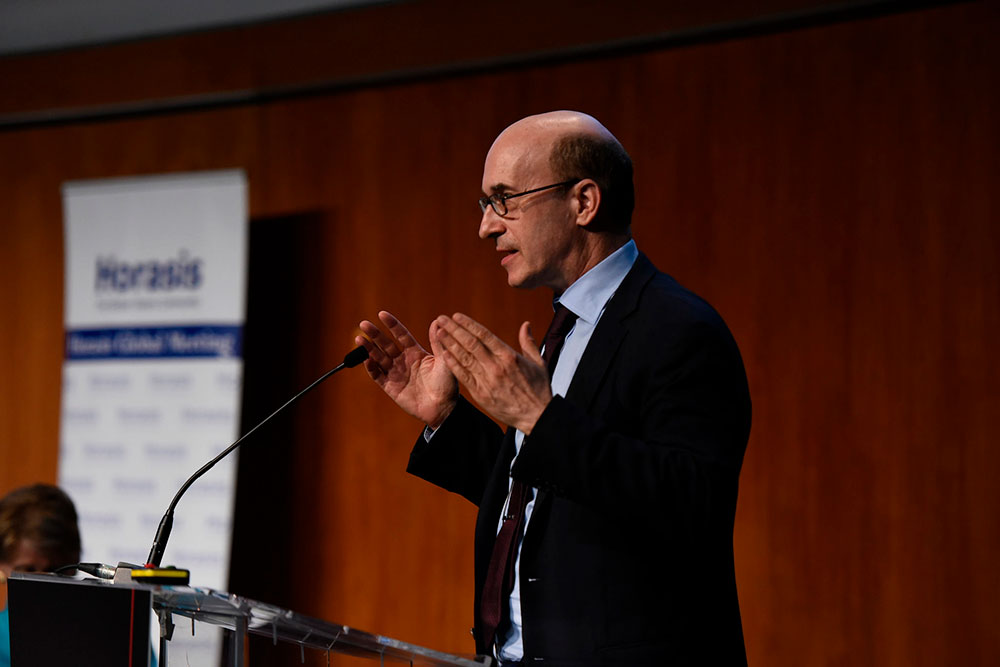 The plunge of Bitcoin price from all-time high of $20,000 to below $4,000 is not a reason to ring a panic bell, if one tokes into account the volatile history of cryptocurrency, believes professor of economics and public policy at Harvard University, and former IMF chief economist Kenneth Rogoff. The coin, he says, cannot be considered digital gold, as it is more likely to drop to $100 than rise to $100,000.
Rogoff sides with the opinion that bitcoin, unlike gold, is limited in usage and therefore, its financial bubble is more prone to unfavourable factors. Besides, transaction verification process exerts substantial electricity resources, which is less efficient than relying on central banks in traditional systems.
"The right way to think about cryptocurrency coins is as lottery tickets that pay off in a dystopian future where they are used in rogue and failed states, or perhaps in countries where citizens have already lost all semblance of privacy. It is no coincidence that dysfunctional Venezuela is the first issuer of a state-backed cryptocurrency," wrote Rogoff.
He insists that even if bitcoin does not sink to zero, major governments will not subscribe to technology that allows tax evasion and breach of law. This will inevitably lead to vanishing of anonymous digital money, that will exist in only few locations across the globe.