Kenneth Rogoff, former chief economist of the International Monetary Fund (IMF), said bitcoin price would not be able to withstand pressure from governments in the future and will tumble down as a result.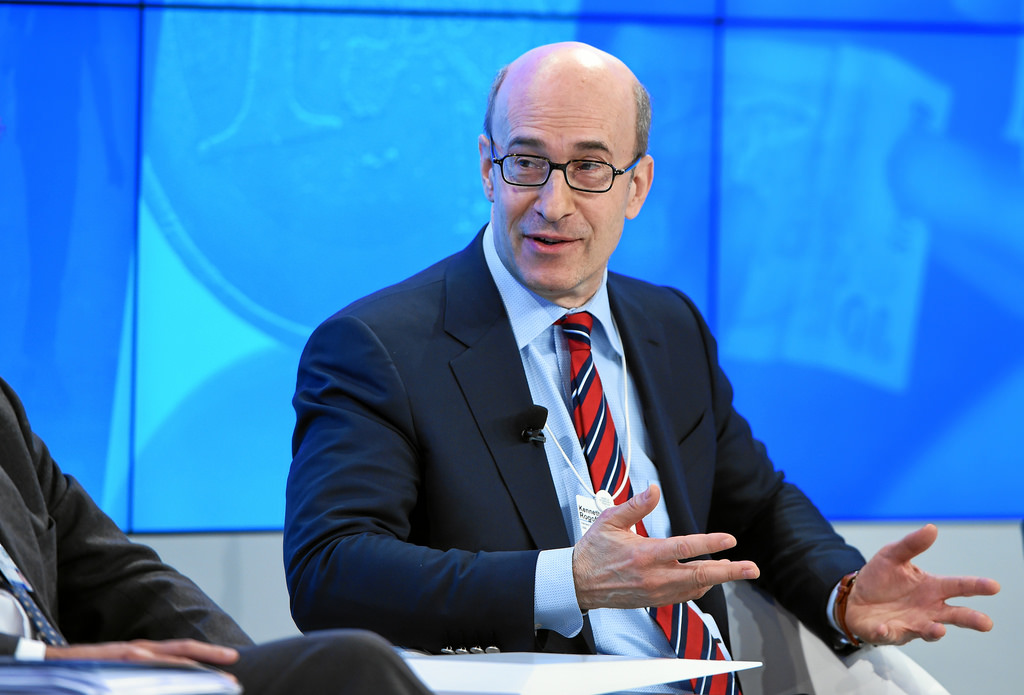 Rogoff, who is also a Harvard University professor, in an interview to CNBC laid out his vision for bitcoin. In 10 years, he reckons, BTC will trade at $100. The expert is convinced that as soon as the governments step up with the regulation of digital market, the cryptocurrency will fall in value.
"I think bitcoin will be worth a tiny fraction of what it is now if we're headed out 10 years from now … I would see $100 as being a lot more likely than $100,000 ten years from now," Rogoff told the CNBC.
Kenneth Rogoff also underlined that bitcoin is currently not used as a payment medium, but is exploited widely in illicit activities.
"Basically, if you take away the possibility of money laundering and tax evasion, its actual uses as a transaction vehicle are very small," the former IMF chief economist said.
However, there are a lot of experts who disagree with Rogoff's opinion on bitcoin usage cases. Shone Anstey, co-founder of Blockchain Intelligence Group, assessed that illegal transactions in bitcoin dropped significantly in 2016, and every year BTC is becoming less popular among criminals.
Government regulation, said Rogoff, will considerably affect the digital asset market, but governments in key economies have to develop a global and unified control mechanism.
"It really needs to be global regulation. Even if the U.S. cracks down on it and China cracks down, but Japan doesn't, people will be able to still launder money through Japan," he said.
At the same time the former IMF economist believes the authorities do not act on the crypto industry due to the underlying technology, which they want to see grow.