The American subsidiary of FTX Derivatives Exchange, FTX US has completed the acquisition of Ledger Holdings Inc, the parent company of LedgerX, a Commodity Futures Trading Commission (CFTC) regulated crypto futures and options exchange and clearinghouse. Per the official announcement, the acquisition has led to the rebranding of LedgerX to FTX US Derivatives.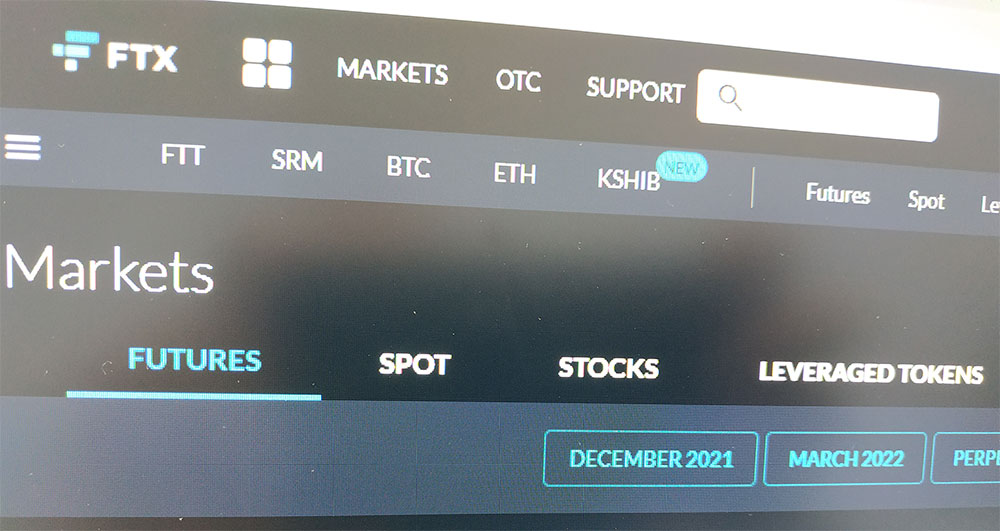 The deal gives FTX US a slew of licenses granted to LedgerX by the U.S. Commodity Futures Trading Commission. As such, the exchange can move to offer crypto futures, swaps and options to U.S. retail traders.
The potential acquisition of LedgerX was first unveiled back in August for an undisclosed sum. The deal was pending regulatory approval at the time, all of which has notably been completed as of today.
Brett Harrison, President of FTX US, commented on the news, "The completion of this acquisition is just the first step of many to provide the FTX US user base with access to the best products on the market. It should also be seen as a pivotal moment for FTX US as we continue to execute on our strategy to bring regulated crypto derivatives to our US user base. We believe the integration of the two organizations provides us with not only a technological advantage, but also furthers our working relationship with the regulatory community in a positive, constructive and transparent manner."
Zach Dexter, CEO of FTX US Derivatives added, "As the regulatory environment in the crypto ecosystem continues to evolve, we look forward to acting as a resource and an example of how the protections afforded by proper regulatory oversight and licensing can boost consumer confidence and facilitate safe and reliable exchange platforms. The most important facet of this acquisition of LedgerX is that it allows us to do that. FTX US Derivatives will continue to strive to be a part of the regulation conversation and ensure that the operational standards required by the CFTC are maintained."