The world economies leaders discussed issues on digital currency at G20 summit, which took place in Buenos Aires earlier this week.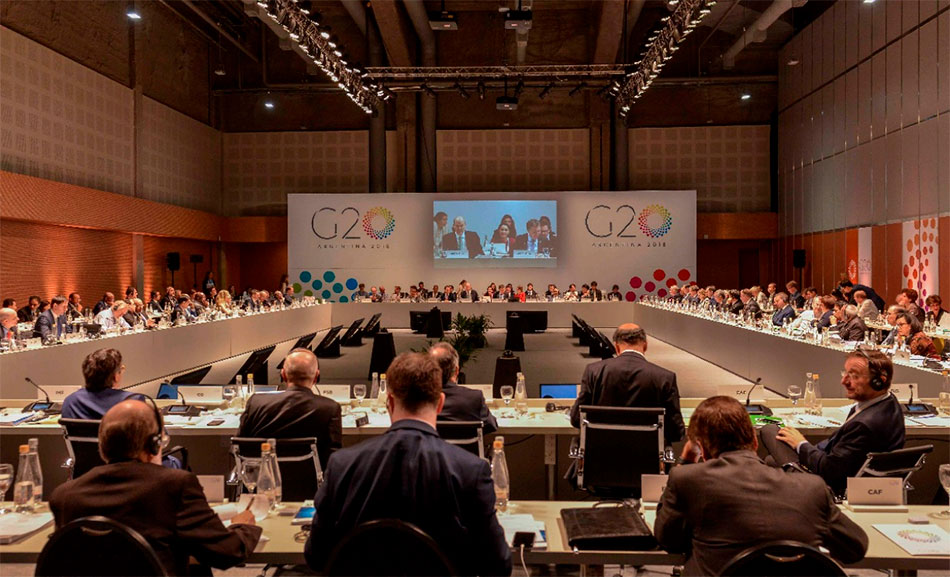 Despite that some government officials reminded that cryptocurrency could be used for money laundering or pose substantial risks for investors, the overall tone of the discussion about the future of digital assets was not as gloomy as had been expected by many experts.
Many finance ministers and central bankers expressed their viewpoint on how to reckon cryptocurrencies and agreed that all aspects should be studied.
What officials say about cryptocurrencies
According to Bloomberg, Brazil central bank president Ilan Goldfajn, Dutch central bank president Klaas Knot, French finance minister Bruno Le Maire said that cryptos are more assets than traditional currencies.
Chairman of the Central Bank of Argentina Federico Sturzenegger said cryptos needed to be examined before any regulations to be proposed.
The U.K. Finance Ministry is set to establish a task force with the Bank of England and Financial Conduct Authority that will examine crypto risks.
Governor of the Bank of Japan Haruhiko Kuroda noted that blockchain technology can have a positive effect, but it is important to protect cryptocurrency consumers and investors.
G20 summary
The G20 communique acknowledges "technological innovation" of cryptocurrencies and their "potential to improve the efficiency of the financial system." Also it calls on international standard-setting bodies "to continue their monitoring of crypto-assets and their risks."
An excerpt from G20 communique annex states: "We ask the FSB [Financial Stability Board], in consultation with other SSBs [standard-setting bodies], including CPMI and IOSCO, and FATF to report in July 2018 on their work on crypto-assets."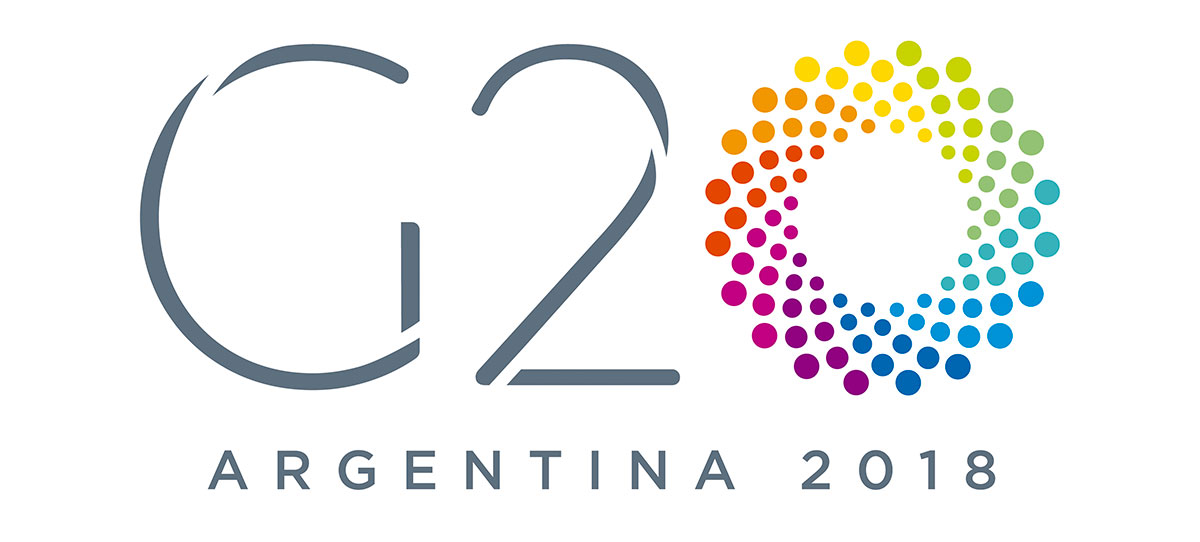 From the above we can draw a conclusion that more specific information on cryptocurrency regulations will appear closer to the middle of summer 2018.
Meanwhile, crypto markets reacted positively on the results of G20 meeting. Bitcoin gained 20% during the last two days, and trades at $9,000 level right now.