Non Fungible Tokens (NFTs) have taken the crypto world by storm, and one particular area is art, where NFT tokens are selling for up to tens of millions of dollars. Besides art, NFT refers to distinct digital assets such as music, real estate, and collectibles that exist on a blockchain. With the help of token standards, such as ERC721, each NFT has a unique code for identification. As they are powered by the Ethereum network, the ETH has recorded an increase in value, making the coin one of the most valuable digital currencies.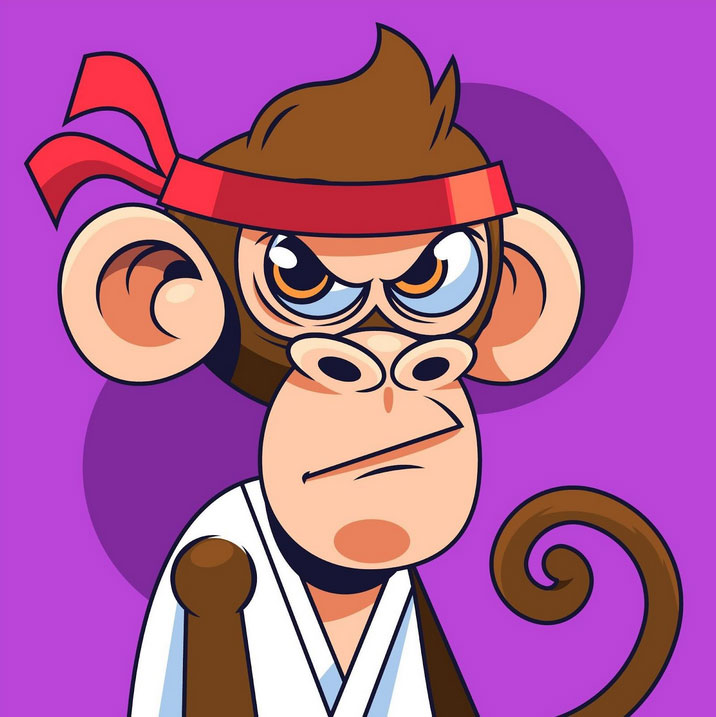 With the use of NFTs, interaction with blockchain can be done in more novel ways than ever before. One of these is currently being witnessed in the gaming industry. In addition to playing free-to-earn NFT games, it's now possible to own and gamble with your non-fungible tokens. There are modern crypto gambling sites that accept NFT deposits, and also payout your winnings in NFTs.
The Best Platform To Gamble with NFTs
The originality brought about by NFTs has made them quickly acceptable. Today, there are NFT online casinos that allow you to gamble in the form of status tokens. NFT casino sites are just like conventional online casinos where you sign up, make deposits, and play to win rewards. Some provide tokens as their sole currency, or alongside other crypto and fiat payment options, whilst others let you wager NFTs on games or win them as rewards.
BC.Game is probably the best NFT casino at the moment with about 10 billion wagers made by up to 3 million punters worldwide. It offers the most complete offerings, with NFT rewards and a constantly updated library of games, including own developed ones. Some popular BC.Game originals include Classic Dice, Tower Legend, and Ring of Fortune.
The platform recently released the Degenverse network which hosts the Degen Pass NFT. It comprises up to 1777 genesis passes on the ETH blockchain. These include advanced access to the DeFi betting application, a mystery airdrop, and a host of accompanying perks. Benefits also include easy entry to the Metaverse and an even more interactive way of winning crypto rewards.
Other reliable and regulated NFT casinos include Stake.com, Cloudbet, and Bets.io. They offer generous perks such as welcome offers in BTC, and multiple digital currencies to use such as Bitcoin, Ethereum, and Litecoin. They also allow you to wager and earn using tokens.
Advantages and disadvantages of gambling with NFTs
Gambling with NFTs is quite similar to cryptocurrency though there are certain distinctions. Both rely on blockchain transactions, but differences arise in terms of economic value and uniqueness. The value of crypto is based on its utility and demand as a currency. Whereas, the value of NFTs is determined by market sentiment and the amount purchasers are willing to part with.
While gambling with these tokens can be highly profitable, players need to watch out for volatility. Non-Fungible Tokens also have non-economic purposes. Away from profits, players can show off their authentic, unique, and one-of-a-kind possessions.
The most notable similarity between the two is that games are provably fair. You have the ability to verify the fairness of your wagers, and the outcome of the game is provable, transparent, and verifiable. All of this is made possible, thanks to blockchain technology.
Likewise, the speed of your payments and withdrawals is definitely a plus. Since these tokens are not subject to banks or financial authorities, transactions are processed without third parties and strictly between players and the casino, making payments processed swiftly.
Conclusion
With the integration of NFTs into the online gambling industry, the entire online casino experience has been greatly enhanced. From its inclusion of games that reward players with generous NFT bonuses, to its speedy payment options, this blockchain-based technology is certainly here to stay.
Games are provably fair due to the ability to verify the fairness of your wagers. Making NFT casinos one of the safest platforms you can gamble on. Moreover, speedy payouts and withdrawals are now a thing of the past. However, there is still room for improvement.