Genesis Vision is currently the only decentralized platform for investing and money management, so no wonder it attracts a lot of attention among traders, investors and blockchain enthusiasts.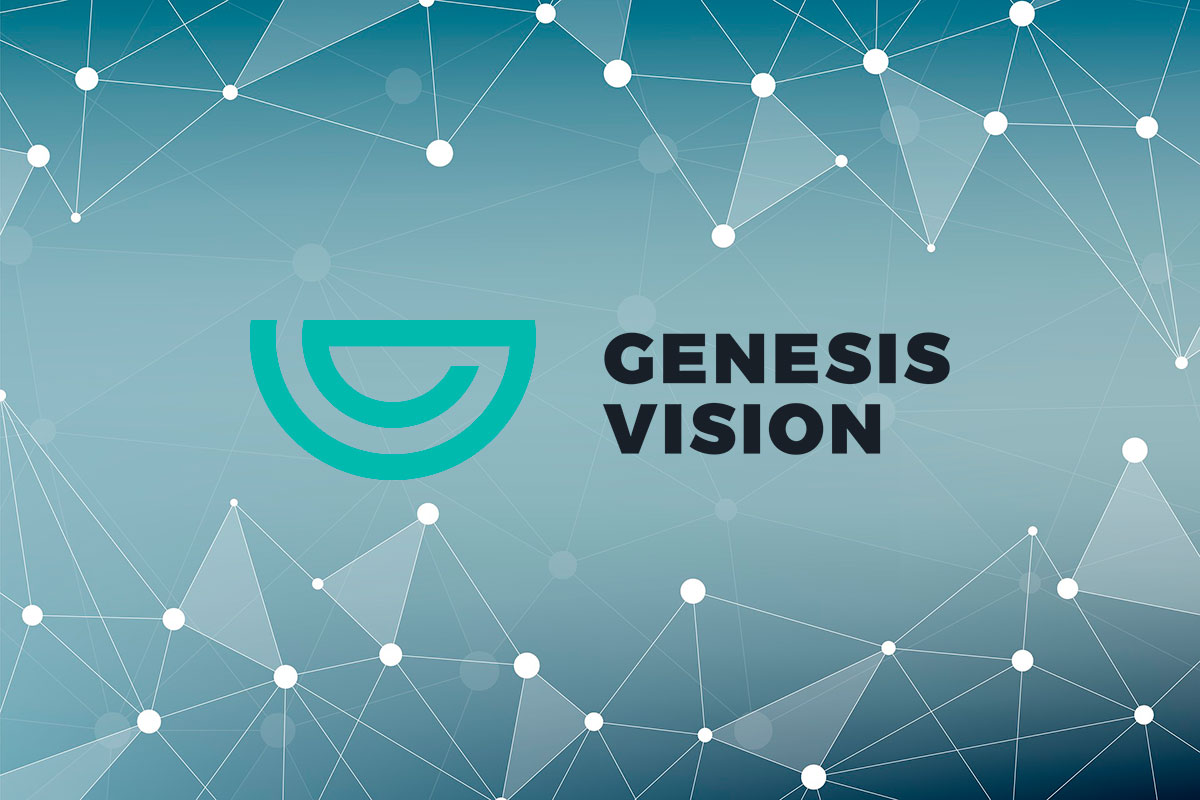 Alexey Kutsenko, Genesis Vision chief business development officer responsible for the implementation strategy of Genesis Vision platform, shared company's plans for the nearest future.
Alfa and beta versions
The primary task, as of now, is to launch and test the alpha version of the platform. Only a limited number of brokers will get access to the platform at the early stages. Once the testing phase passes successfully, the Genesis Vision team will move on to beta version to connect a large number of brokers and managers.
Implementation of beta version will be taking place throughout the summer and later.
If the development goes according to the schedule, the first official release will come out at the beginning of 2019.
Genesis Markets
Simultaneously, the team is working on a project Genesis Markets, a kind of crypto broker service.
Genesis Markets will make trading with all cryptocurrencies accessible within a single platform. Traders won't need to register on multiple exchanges just to purchase particular altcoins. Genesis Markets will aggregate depth of the market and order books from multiple crypto exchanges. Similarly, all of the crypto trading instruments will be aggregated as well.
The launch of the first version of Genesis Markets is scheduled for April-May 2018, and after that the team will continue to add new features and functionalities.
Events
Among the upcoming events, iFXEXPO is the major one. It will take place in Limassol on May 22-24, 2018. Genesis Vision will demonstrate the platform to brokers, conclude connection agreements and seek new partnerships.
On November 2018 in London, Genesis Vision will be sponsoring one of the largest events of the Forex industry. The team considers this event as the start of a global marketing campaign to attract a substantial number brokers to the Genesis Vision platform.