The new technology allows to sell securities on blockchain in return for euros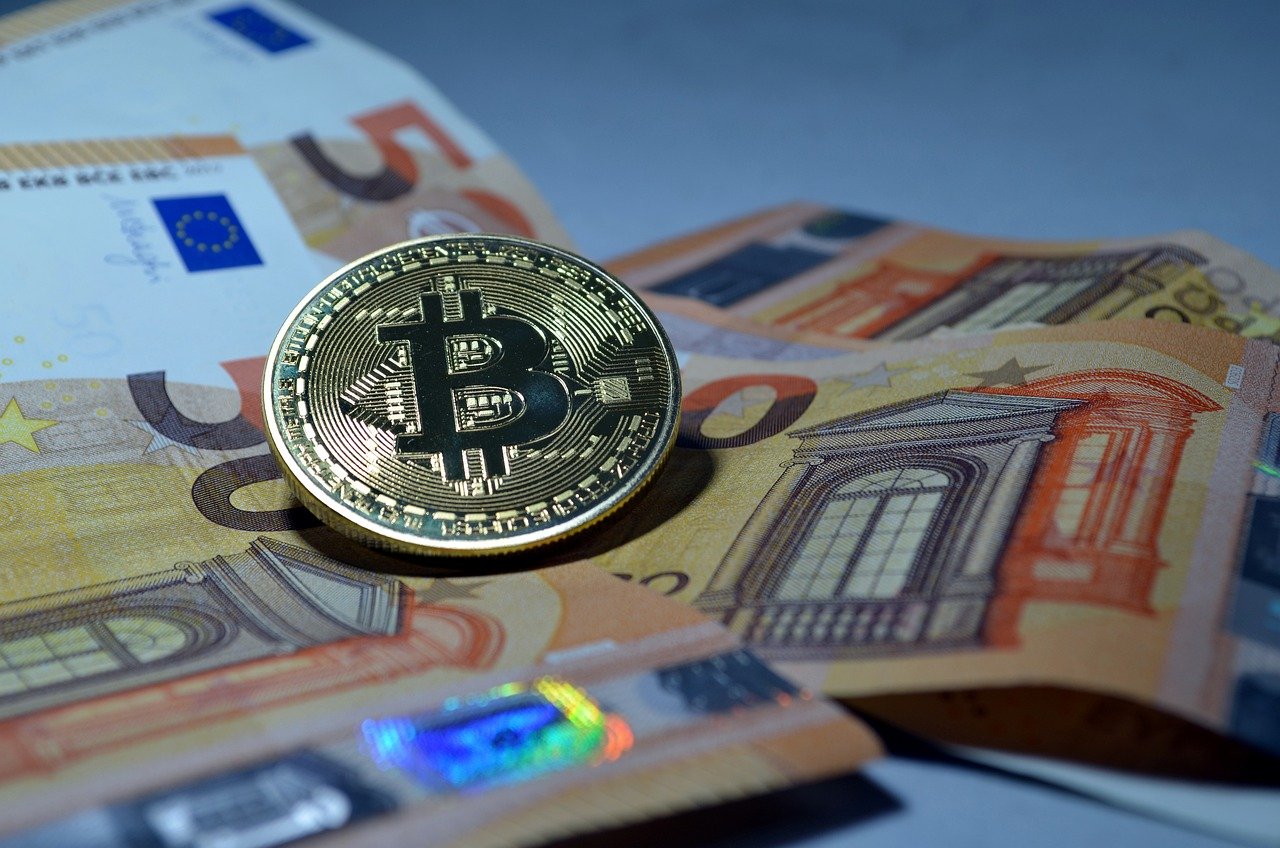 The Bundesbank, Germany's central bank, has introduced a technology allowing investors to buy and sell securities for fiat currency via blockchain. During the testing phase, a 10-year government bond, issued on blockchain, was traded by six banks: Barclays, Citibank, Commerzbank, DZ Bank, Goldman Sachs and Société Générale. The trades were settled on the blockchain through "trigger chain" that connects the assets on the distributed ledger with the euro zone's payment system, aka Target 2.
German authorities have developed the technology in partnership with Deutsche Börse and the governmental debt agency. The Bundesbank states that the use of the technology could be expanded to the entire euro zone even before the launch of the digital currency issued by the European CB.
"The participants have demonstrated that it is possible to establish a technological bridge between blockchain technology and conventional payment systems to settle securities in central bank money with no need to create central bank digital currency," the Bundesbank said.
Earlier, Jerome Powell, chair of the Federal Reserve, said that the agency is looking into creating a digital dollar, which could become possible if the U.S. Congress supports the initiative. According to Powell, the regulator has started working on a digital dollar concept and has no intention to undermine the private financial sector.