Cryptocurrency popularity spurred by pandemic will continue to grow in the future, assures Goldman's President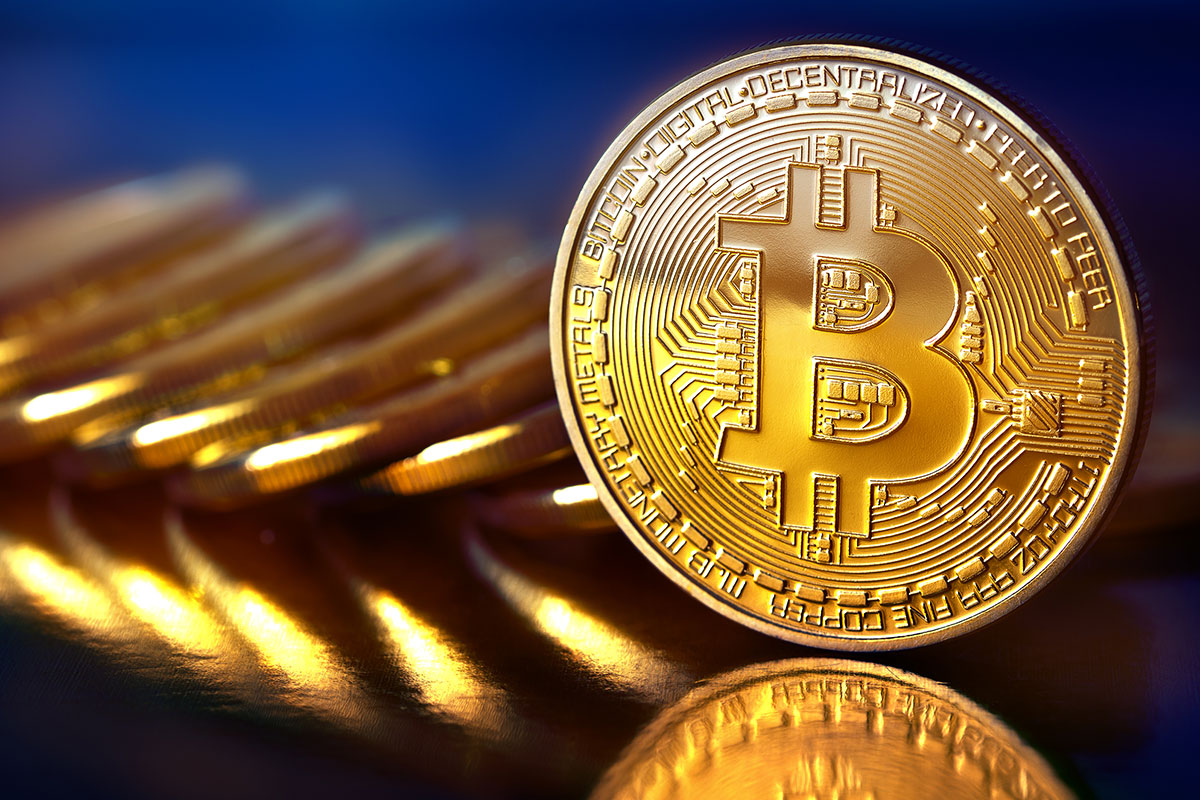 John Waldron, Goldman Sachs President and Chief Operating Officer, in an interview with Reuters said the bank is looking for ways to quench customers' rising demand for bitcoin. He is sure the interest will only continue to grow. Waldron believes that the pandemic lead to outburst of online commerce, as people have been doing most of the shopping from the comfort of their home. As a result, digitalisation will expand too.
"The pandemic has been a significant accelerant," Waldron said. "There is no question in our mind there will be more digital commerce … and (use of) digital money," said Waldron.
The President also noted that Goldman is looking for ways to meet the client demand for bitcoin and at the same time comply with the regulation. The bank, said Waldron, continuously discusses with the authorities and central banks the regulatory framework concerning investment banks and digital assets. In early March Goldman Sachs restarted its cryptocurency desk and began working with bitcoin futures and non-deliverable forwards for its clients.
Another bank, JPMorgan, has filed with the SEC an application to launch a new product that will be related only to crypto assets. The basket of companies with exposure to cryptocurrency will include MicroStrategy, Square, PayPal, Riot Blockchain, NVIDIA, AMD, TSMC, Intercontinental Exchange, CME Group, Overstock and Silvergate.