Most cryptocurrencies will eventually hit the bottom, according to Steve Strongin, Goldman Sachs' global head of investment research. In the future there will remain only a small number of new cryptocurrencies, he said in a report published on February 5, 2018 and cited by Bloomberg.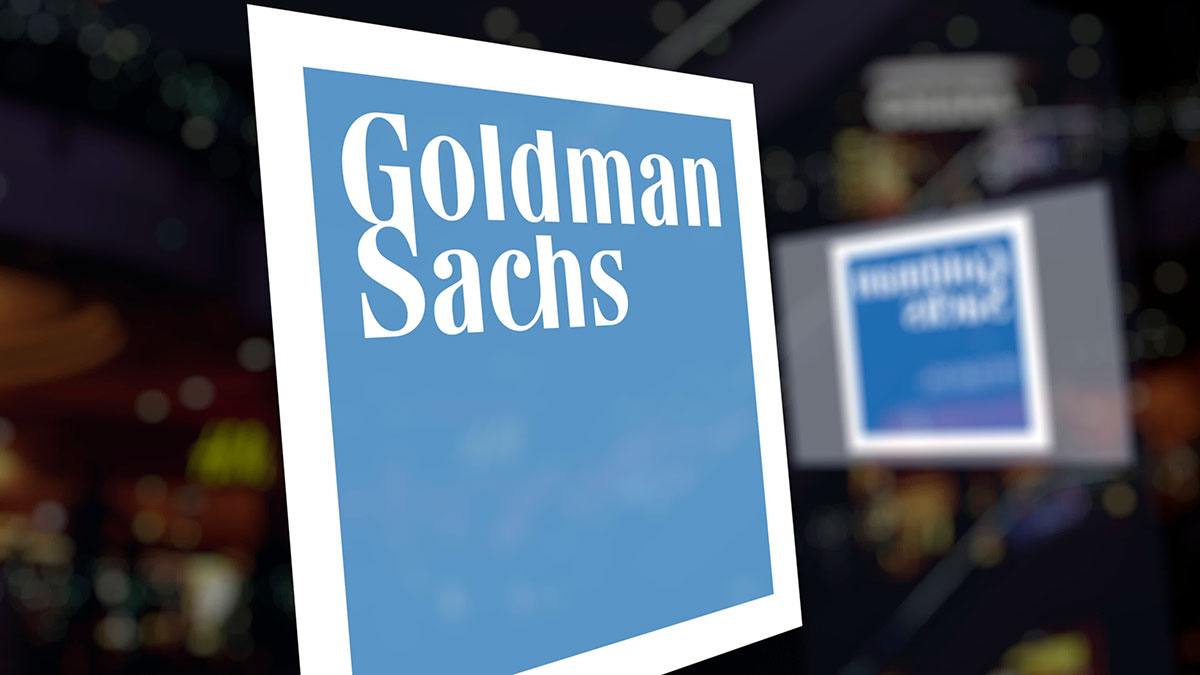 Strongin did not specify the time for the doomsday, though he compared the recent price fluctuation to a bubble, "the high correlation between the different cryptocurrencies worries me."
Among the flaws connected with virtual money Strogin listed slow transactions, security issues, and high maintenance costs. The appearance of crypto futures will not make the problems fade away, he pointed out.
Strongin remained more positive on blockchain technology that underlies cryptocurrency, saying it could improve financial records.
At its high in December bitcoin topped $20,000, but on Tuesday it slid below the $6K bar, recovering some losses on Thursday to above $8,000.