Goldman Sachs is closing down on issuing its own bitcoin derivatives. It has already started signing up clients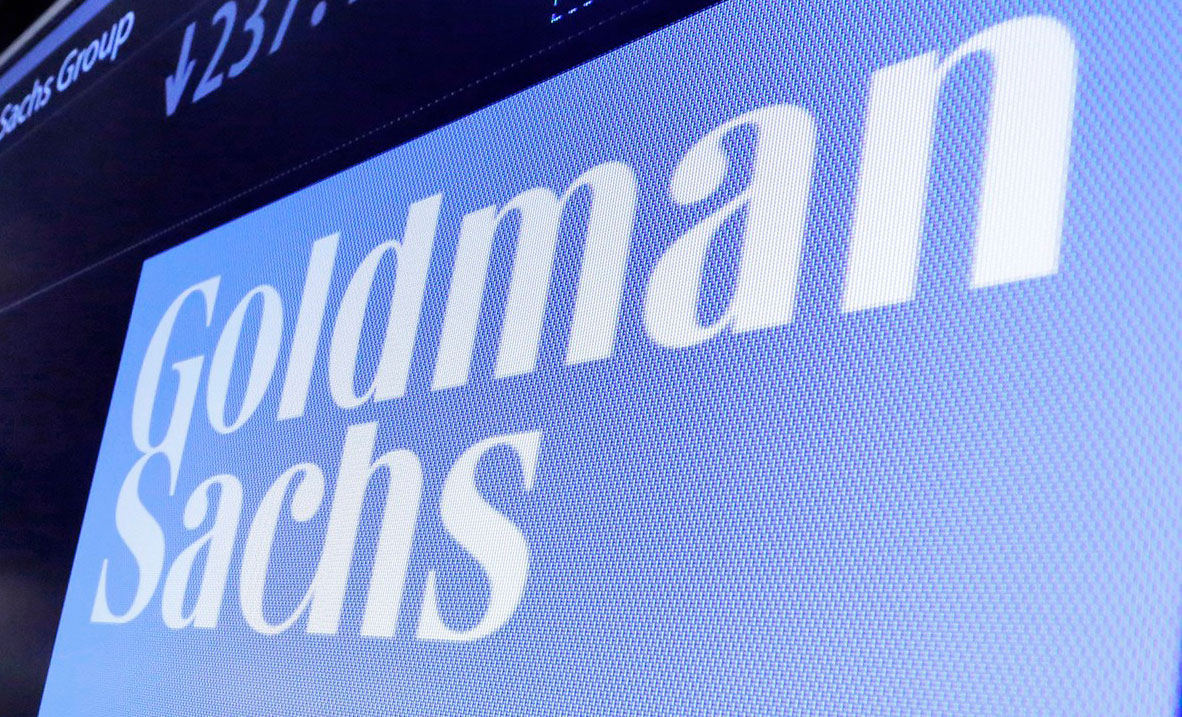 Goldman Sachs, one of the largest investment banks, is planning to launch bitcoin derivatives, with transactions to be settled in fiat currency. It has already started attracting limited number of clients. Goldman Sachs's product will be similar to those offered by CME and CBOE, though it will not be traded on the exchange, according to sources familiar with the matter.
Nor does Goldman Sachs intends to release any Ethereum-related products in the near time. At the moment, this type of derivative is not on offer at any crypto exchange.
The bank's clients, says the source, will meet with executives to discuss the prospects of cryptocurrency market and possibility how to get involved. In September, there was news that Goldman Sachs scrapped plans to set a crypto trading desk. Yet, the bank's finance director denounced the news as fake.