The realm of cryptocurrencies is experiencing a monumental transformation. Not just a fleeting trend or a bubble waiting to burst, cryptocurrencies have cemented their place in the global financial landscape.
The numbers speak for themselves: the global cryptocurrency market, which held a staggering value of $4.67 billion in 2022, isn't slowing down. Predictions indicate a robust compound annual growth rate of 12.5% from 2023 to 2030. As the market surges forward, brands within the crypto realm are seeking innovative ways to carve their niche, stand out, and capture the attention of potential investors.
Enter the realm of influencer marketing—a strategy that, if harnessed correctly, can amplify a crypto brand's message in this booming digital economy.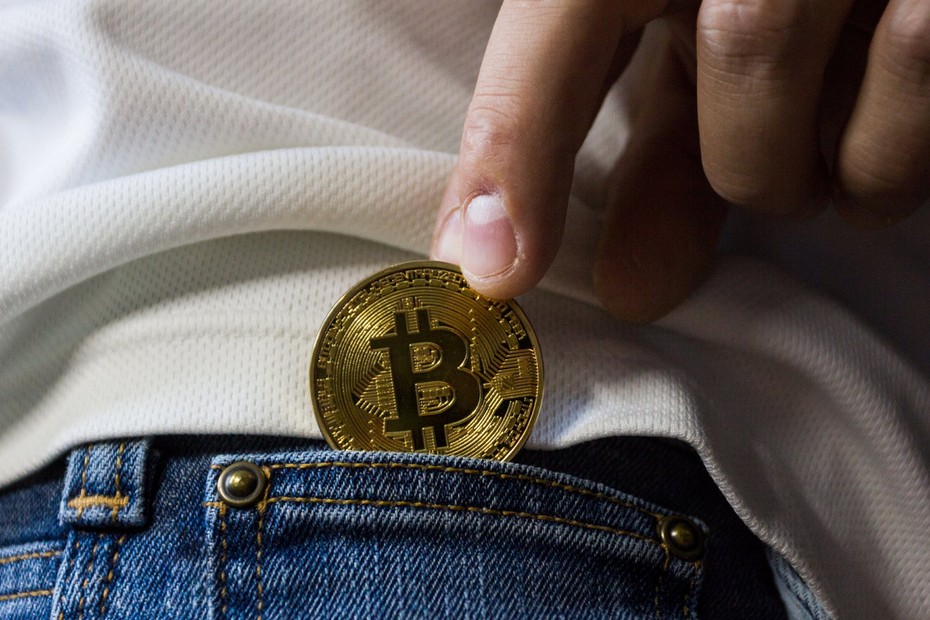 Understanding the Digital Landscape and Its Visual Appeal
The crypto space is competitive, and in the digital era, visibility is vital. This visibility doesn't just come from being present but from seamlessly integrating your crypto brand into the bustling world of social media. When influencers speak about your brand, it should not sound like a promotion but like a natural fit into their content flow, resonating genuinely with their followers.
Equally vital is the aesthetic value of your content. In the online world, especially in the crypto ecosystem, first impressions often make lasting impressions. A visually appealing post can be the difference between a potential investor scrolling past or stopping to engage. Just as the aesthetics of a coin's white paper, website, or platform matter, so does the visual representation on social media channels.
Speaking of aesthetics, take Instagram, for example, a platform that thrives on visual content. Instagram isn't just about photos or videos. The text accompanying these visuals holds equal weight. So if you're leveraging Instagram for promotion, you can elevate your Instagram posts with free fonts. This might sound minor, but a unique font can give your post an edge, making it more engaging and setting it apart from the generic crowd.
Identifying the Right Crypto Influencer
Every influencer has a unique audience, but not every influencer is right for your crypto project. It's essential to find someone whose followers match your target demographic. But there's a common misconception: many believe that an influencer's worth is determined by their follower count. It's time to think differently. Engagement metrics, like comments, shares, and the genuine interaction an influencer has with their audience, are more valuable indicators.
In the unpredictable world of cryptocurrencies, credibility becomes paramount. Your chosen influencer should have a track record of genuine and trustworthy content. Their audience should respect their opinions and trust their recommendations, making their endorsement of your project more impactful.
Setting Clear Campaign Objectives
Launching an influencer campaign without a roadmap is like setting sail without a compass. What do you hope to achieve? Is it merely creating a buzz about your coin, driving traffic to your trading platform, or garnering genuine investors? Defining these goals is crucial.
However, it's not enough to set abstract goals like 'increase visibility' or 'boost engagement'. Assign tangible numbers. If you're looking for increased traffic, by what percentage? If you're seeking new sign-ups, how many? Finally, decide on the campaign's duration. Is it a one-time post during a coin's launch, a series of stories over a week, or a more extended collaboration?
Crafting Authentic Messages
In the story-driven world of social media, authenticity trumps promotion. Your crypto solution needs a narrative. How does it integrate with the larger financial ecosystem? How does it address existing issues? These stories, conveyed through an influencer, will be more engaging than blatant advertisements.
Also, influencers are trusted because of their authenticity. Allow them space to share their opinions. Perhaps they can use your platform or service and then provide genuine feedback. Such testimonials, rooted in real experience, are more relatable and convincing.
Moreover, in the crypto realm, skepticism runs high. Many have been burned by scams or misleading information. Always prioritize transparency in your messaging. Let your potential audience know about the people behind the project, the technology, and your vision.
Tracking and Optimization
Every influencer campaign is a learning experience. But you won't learn if you're not tracking. Thankfully, numerous analytics tools can offer real-time insights into your campaign's performance. Is the engagement rate up? Are followers visiting your platform? These metrics will help determine if you're on the right track.
Open communication with influencers is essential. They're on the front lines, interacting with their audience daily. They can offer invaluable feedback on what's resonating and what's falling flat. This information is gold. Use it to tweak, adapt, and optimize for even better results in your next campaign.