ICON team has released an official wallet, ICONex. It is still only a desktop version, introduced by Chrome extension, but it will be expanded to mobile Android & iOS in the near future. According to the official announcement, ICONex supports not only native ICX coins of ICON Mainnet, but also ETH and ethereum-based ERC20 tokens.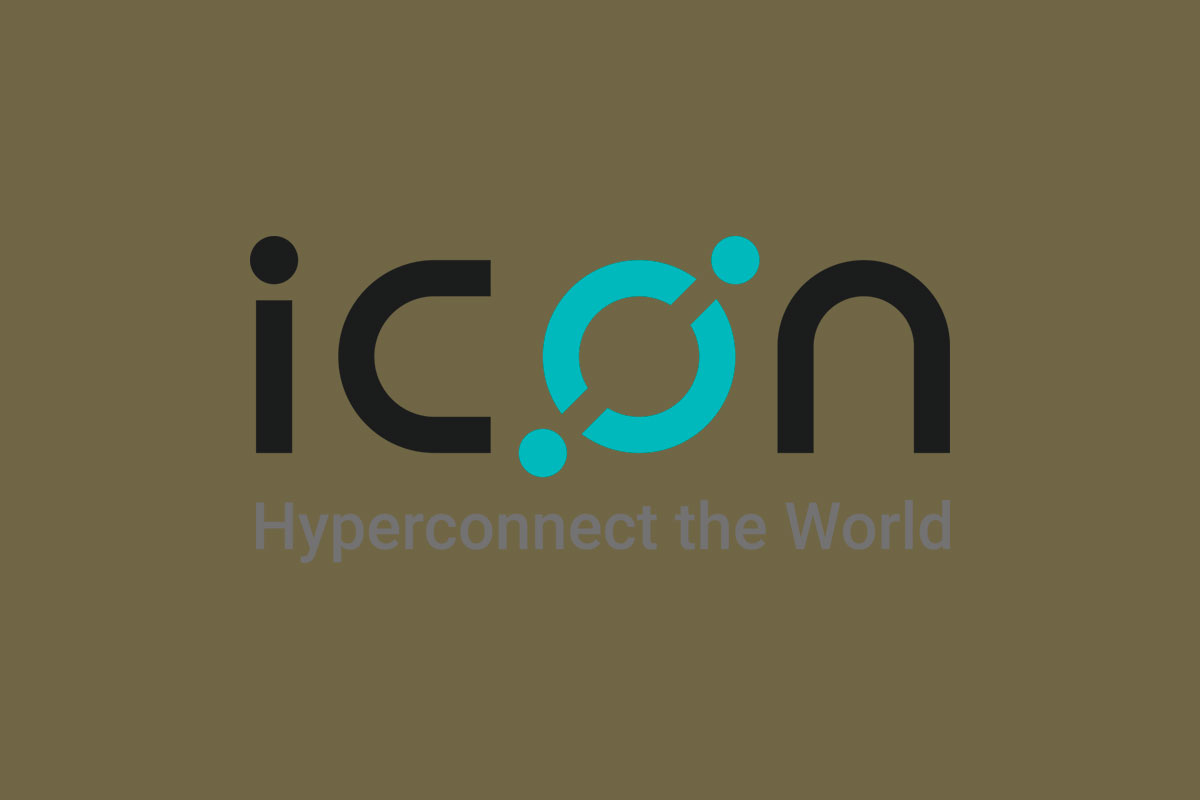 Currently there are only ethereum-based ERC20 ICX tokens in circulation, distributed to ICON ICO participants at the end of 2017 as a temporary substitution for native ICX coins. Once ICON Mainnet is launched officially, there will be a swap of ERC20 ICX tokens to native ICX coins. ICON Mainnet, functioning now in a test mode, was launched in January 2018.
The official launch will be announced soon (presumably in March-April, 2018), as well as information about the swap of ERC20 ICX tokens to native ICX coins. After several months after publish numerous announcements about the token swap, the ERC20 ICX tokens will be burned.
Also, all ICON ICO participants are entitled to ICX airdrop. Additional ICX coins will be distributed among them at the rate of 2% of the amount purchased during ICO. ICON ICO participants should receive an email with instructions detailing the setup of the ICONex wallet and have to fill out a required survey until March 23, 2018 to be entitled for airdrop.
ICON is a South Korea-based project. Developers of ICON aim at creating an ecosystem which allows independent blockchains with different governance to transact with one another without intermediaries. It will allow government departments, universities, hospitals, securities, banks and private companies to interact without third-party networks that charge transaction fees or delay the process.
Online casino Captain Cooks