Cashflow impediments stemming from restrictive financing options and unreliable customer payment structures threaten many SMBs. INVIOU's blockchain platform aims to provide a solution to the invoice factoring industry.
We had a chance to talk to Dror Shapira, financing and risk expert and CEO of INVIOU, a blockchain platform for invoice factoring. Dror was kind enough to answer a few questions on the startup.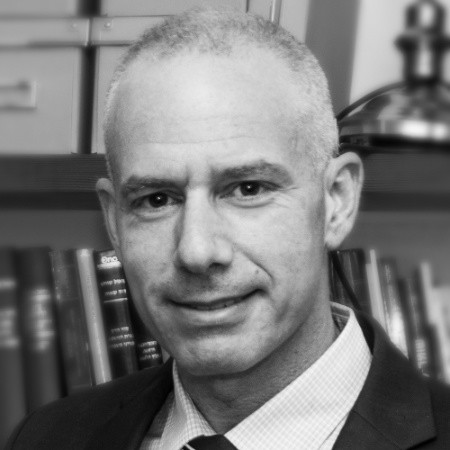 What is the intermediary which INVIOU seeks to waive?
Actually, INVIOU does not aim to waive any intermediary. INVIOU provides the participants in the invoice financing/factoring industry with infrastructure and tools to improve the processes involved in giving or obtaining a loan, such as credit score, invoice authentication, and lien/ownership monetisation. Thus, INVIOU allows for better interactive conditions for all the participants, in terms of risk, cost, and time.
What are the main issues you are trying to solve?
The global invoice financing/factoring industry suffers from major flaws such as fraud (fake invoices/dubbed spending), cumbersome bureaucracy (credit score), and operations' costs and speed, making rates very high and preventing many SMBs from taking or accepting loans. INVIOU's platform eliminates these flaws and paves a path to an untapped segment.
Why do you think these problems have not been solved yet?
Market research shows that the invoice financing/factoring industry is actually packed with "solutions" for obtaining a loan. However, when looking further into details, one can easily discover that the cost of such solutions is skyrocketing.
We were amazed by the fact that financial institutions, banks, and FinTechs, as advanced as they may be, are charging up to 1% a week per each financed invoice. Of course, the rate varies according to many variables, but when such solutions are in the market, it is obvious that there is room for improvement.
There are a lot of technological solutions. Why did INVIOU decide to base its solution specifically on Blockchain?
The platform records and verifies electronic invoices and other financial documents on an open blockchain network with user-permissioned data-access capabilities. The use of blockchain technology results in a leap forward for the finance industry by utilising the blockchain's intrinsic capabilities and immutability, including a trusted recording of ownership, digital signage, and verification of transactions, as well as proof of service, delivery, and payment. Invoices cannot be counterfeited on the blockchain—the information is encrypted and transparent to all permissioned parties, minimising risk and establishing trust between trust-less participants: the issuer of the invoice and the credit provider.
What is your next step, and at what stage of development are you?
We are proud to have achieved the milestone of launching the first working version of INVIOU's platform that allows the importing and creation of financial records (e.g., invoices) on blockchain directly from the invoicing system of a global leader and enables the transfer of the ownership of those records. Our next step is establishing an invoice financing/factoring marketplace along with a leading credit provider that will also serve as a design partner.
How will fundraising help you meet your goals?
Our fundraising plans are intertwined with our roadmap. The funds will be used for the following:
-Continuing development of INVIOU software systems, including INVIOU platform and INVIOU factoring/invoice financing marketplace, as well as an open API to 3rd-party systems (such as invoicing, ERP, etc.).
– Launching system pilots that are already in the pipeline with potential partners followed by gradual usage growth and expansion.