Iranians are increasingly turning to bitcoin and other cryptocurrencies seeing how dramatically local currency rial is depreciating.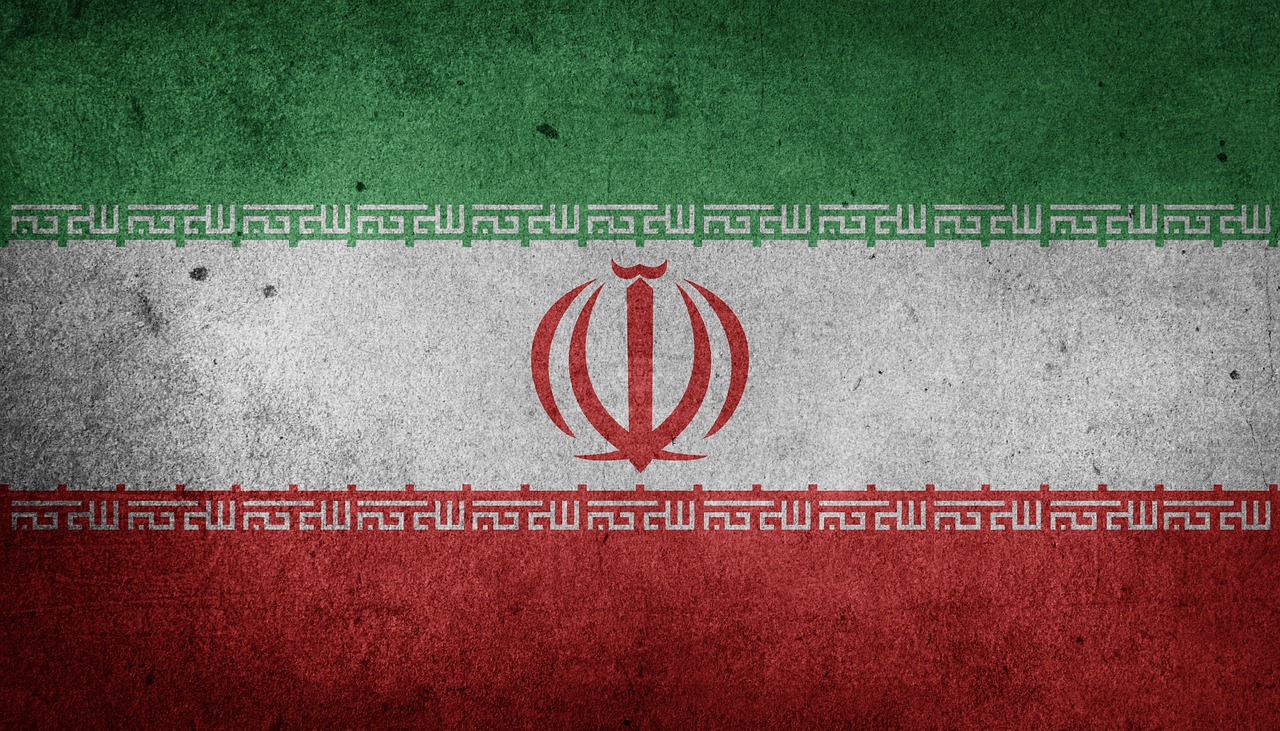 The process of turning to cryptocurrencies has accelerated after the US withdrew from the Iran nuclear agreement this week.
Mohammad Reza Pour-Ebrahimi, chairman of the Economic Committee of the Iranian Parliament, stated that more than $2.5 billion has been sent out of the country for buying digital currencies by Iranian citizens. It is a sound portion of the total outflow of $30 billion during the last several months.
In an attempt to halt the outflow, in April the Central Bank of Iran (CBI) issued a statement prohibiting the country's banks and financial institutions from dealing with cryptocurrencies. That time the regulator explained its move as prevention against crime, such as money laundering and terrorism financing.
Priscilla Moriuchi, director of strategic threat development at Recorded Future, told Forbes that it would still be possible for Iranians to move large amounts of money out of  country using cryptocurrencies but it wouldn't be easy.
"People would need to make use of services such as mixers to obfuscate the origin and destination of their transactions because the Bitcoin blockchain is observable," Moriuchi said. "Also, again, large transactions are noticeable to those monitoring the blockchain and the Bitcoin network is slow, so another cryptocurrency, like Monero or Litecoin, might be more expeditious and useful."