The Central Bank of Iran (CBI) issued a statement prohibiting the country's banks and financial institutions from dealing with cryptocurrencies.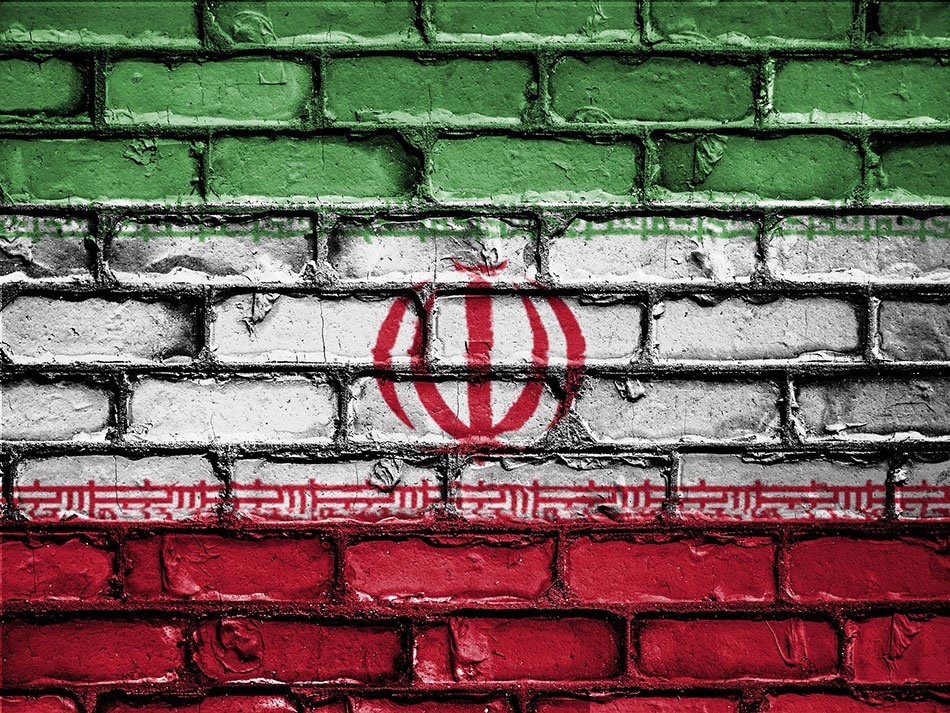 The regulator explained its move as prevention against crime, such as money laundering and terrorism financing.
However, some experts see the move as part of Tehran's efforts to control the currency market after the local currency, the rial, plunged to an all-time low earlier this month.
The sharp drop in the exchange rate comes from concerns among Iran's citizens about a possible return of international sanctions. By May 12th, both the US and EU are expected to decide whether the economic sanctions targeting Tehran should be restored.
The ban of cryptocurrencies is a blow to some in Iran who saw crypto as a way the country could overcome problems relating to its banking industry and international sanctions. In November 2017, Iran's Deputy Minister of Communications and Information Technology, Amir Hossein Davaee, said the Iranian government is ready to adopt bitcoin inside the country.
However, there are also fears that the technology could undermine the country's already weak banking system and exacerbate capital flight, AFP reported.