As bitcoin hits record highs, some cryptocurrency enthusiasts may find an unlikely supporter of virtual money – governments and central banks.
In a move to dodge US sanctions Venezuela will launch its own cryptocurrency 'petro', backed by oil, gas, diamonds and gold reserves.
The petro, said President Maduro, would help Venezuela "advance in issues of monetary sovereignty, to make financial transactions and overcome the financial blockade."
After President Trump's administration announced sanctions this year, Venezuela has struggled to move money through international banks. The national currency, the bolivar, is in rapid decline, the economy is devastated, people are lacking in basic necessities like food and medicine.
The surge in bitcoin price has also spurred interest of the North Korean leader Kim Jong Un. The same features – discreetness and lack of government control – that drive bitcoin's success are helping the country to circumvent tight trade restrictions.
Since May hackers from North Korean regime have stepped up efforts to break through South Korea's exchanges and similar sites, according to FireEye Inc, a security researcher. This year there have been at least three such attacks, though FireEye sites no direct evidence of North Korea's involvement.
Seoul has become a target not just due to political motives, but because the country has transformed into one of the busiest hubs for cryptocurrency trading. South Korea believes its northern neighbour is operating an army of hackers focusing more on financial theft rather than military spying.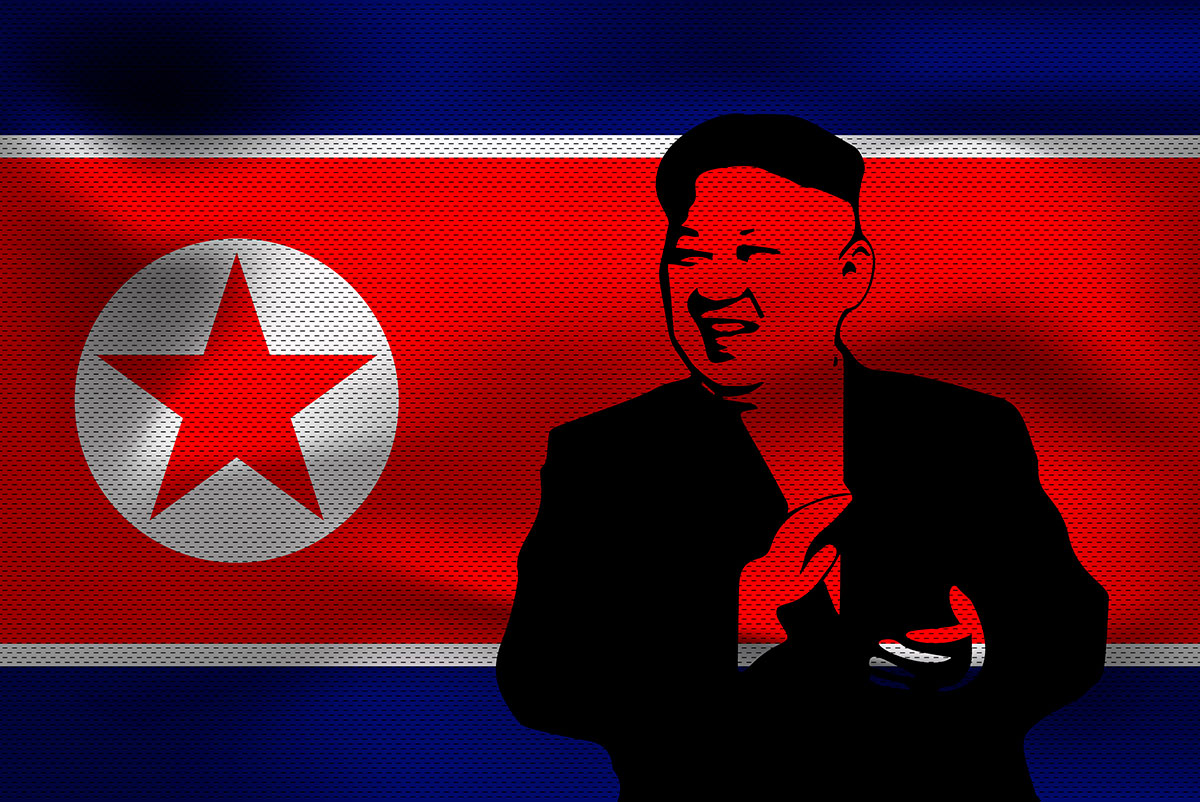 Cryptocurrency critics have long complained that bitcoin makes it far too easy for criminals to launder money. Whether it becomes a gateway for rogue states like Venezuela and North Korea to bypass sanctions and spur economic growth remains to be seen.