Twitter, Inc. announced that Jack Dorsey has decided to step down as CEO and that the Board of Directors has appointed Parag Agrawal as a new CEO. Agrawal was formerly the CTO of Twitter and has worked for the company for 10 years.
"I've decided to leave Twitter because I believe the company is ready to move on from its founders. My trust in Parag as Twitter's CEO is deep. His work over the past 10 years has been transformational. I'm deeply grateful for his skill, heart, and soul. It's his time to lead," said Dorsey.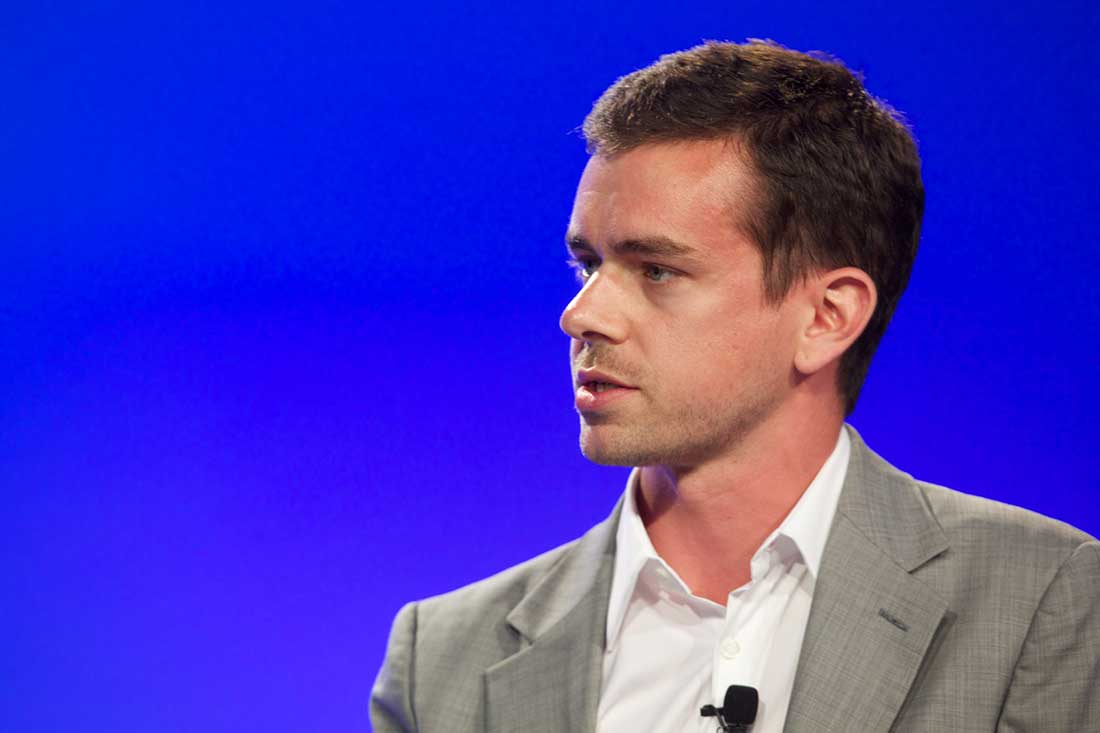 Dorsey co-founded Twitter in 2006. He also co-founded the payments company Square in 2009 after being pushed out of the top job at Twitter before returning as chief executive of the social media company in 2015.
Several days after Dorsey stepped down as CEO of Twitter, the news that Square changed its name to Block came out. It can be considered as part of company's broader push into crypto because Dorsey is well known for his interests in blockchain technology, cryptocurrency, and decentralization.
Dorsey's departure from the helm of Twitter led to speculation that he would be focusing more of his attention on Square – now Block – and its effort to move into new businesses and popularize digital currencies and use of the blockchain.
Linking the name Block to blockchain – the decentralized technology underlying cryptocurrencies and other digital assets – will certainly make sense to people who follow Dorsey. He is a Bitcoin fan, and often tweets about the cryptocurrency and blockchain-related technologies.
The existing Square Crypto product will also be renamed to Spiral.