JD.com Inc. will become the first online retailer to add support for government-backed digital currency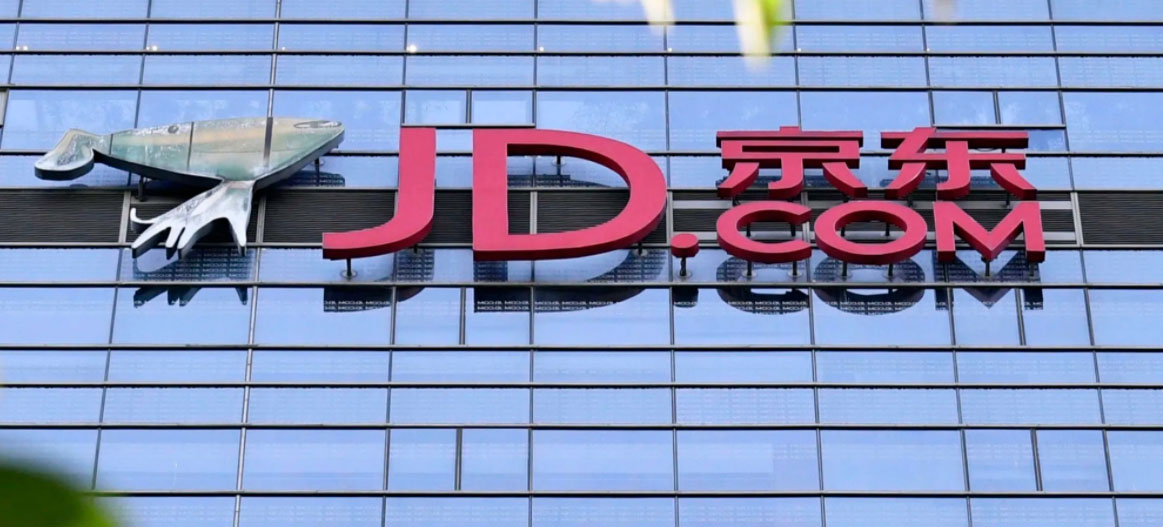 JD.com Inc, China's second largest online retailer, is the first online store to join the central bank's pilot project to test digital yuan.
JD Digits, the e-commerce giant's fintech affiliate, will introduce a pilot program this month, allowing customers to pay for certain items with digital yuan. Residents of Suzhou city in the eastern province of Jiangsu will receive 100,000 digital cash vouchers, worth 20 million yuan.
Earlier, Chinese authorities reported about launching a new functionality during the pilot phase. Namely, it will offer digital yuan payments as offline transactions. The users will only need to bring their devices with installed crypto wallets in close contact to trigger the transaction.
In October, Shenzhen's city government distributed a total of 10 million digital yuan as lottery to thousands of randomly selected citizens following People's Bank of China's announcement to use the national cryptocurrency during the Olympic Games in Beijing in 2022.