In November, the South Korean government will meet to discuss legalising ICOs again
During the annual National Assembly's audit session on government actions, Hong Nam-ki, head of the office for government policy coordination, said that local regulators are considering the possibility of lifting the initial coin offerings (ICOs) ban, according to Coindesk Korea. This could happen as early as November.
"We are going to form the position of the government in November based on the results of the investigation at the end of October," stated the official.
Hong added that Financial Services Commission (FSC) has been observing the ICO market since September 2018. He believes ICOs should be legal to facilitate the development of blockchain technology in the country.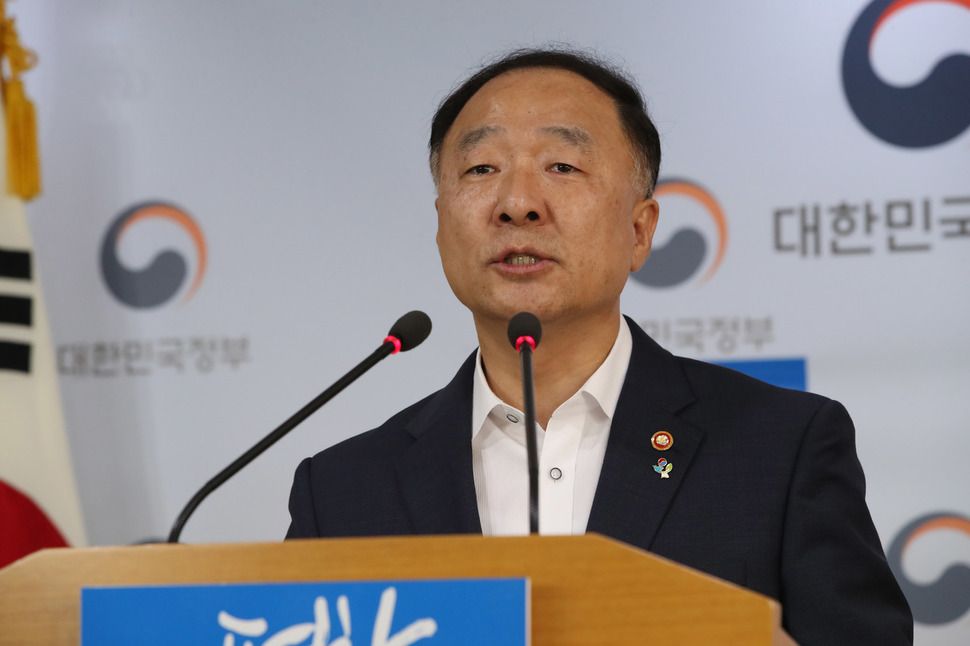 The FSC prohibited ICOs altogether back in September 2017. The move followed a similar ban by financial authorities in China. But as of May some National Assembly's parliament members have been voicing their support for scrapping the restrictions.