Analyst of the social network platform eToro for traders is certain of the cryptocurrency rally at year-end.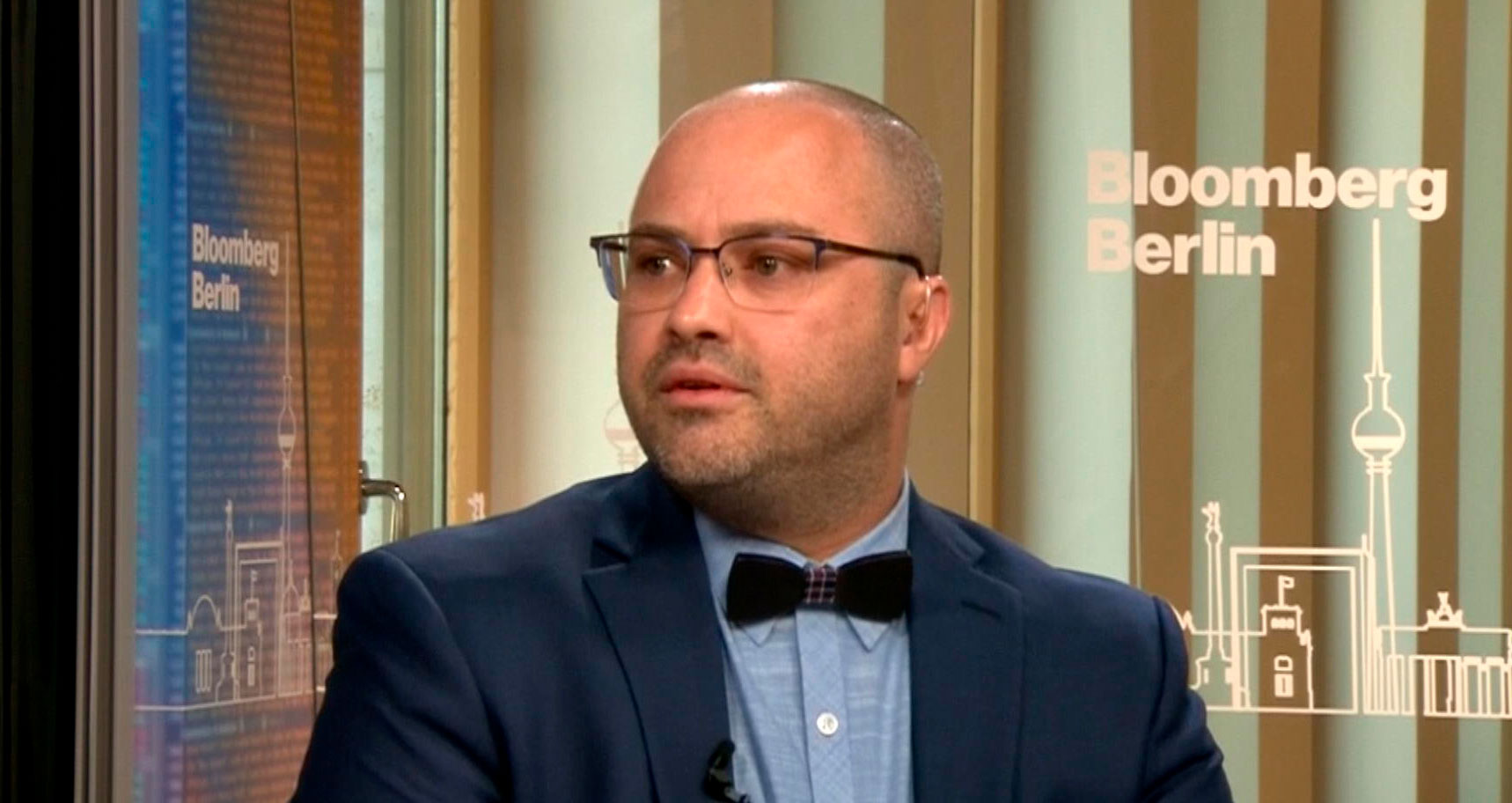 There have been multiple speculations whether the crypto market will repeat the 2017 rally before the new year commences. Many experts believe that the next bull run is likely to happen in 2019. Yet, senior analyst Mati Greenspan of eToro, the most popular social network for traders, thinks otherwise.
Mati Greenspan is sure that all indicators point to major and positive changes in the crypto market very soon. He believes all technical data looks favourable, which could lead to cryptocurrency's bullish trend.
"The technicals look great and the fundamentals are fantastic," Mati wrote. "All signs are pointing to a Santa Claus rally in the crypto market."
Mati noted the technical analysis doesn't always help to predict the market, but hinted at some upcoming news that could nudge the cryptocurrency upward. Most likely he meant the launch of bitcoin futures (to be physically-settled and cleared by ICE Clear U.S., Inc) on Bakkt Platform, the expectations of which have been circulating for some time.