International money wiring service has partnered with crypto ATM business Coinme to offer a digital currency exchange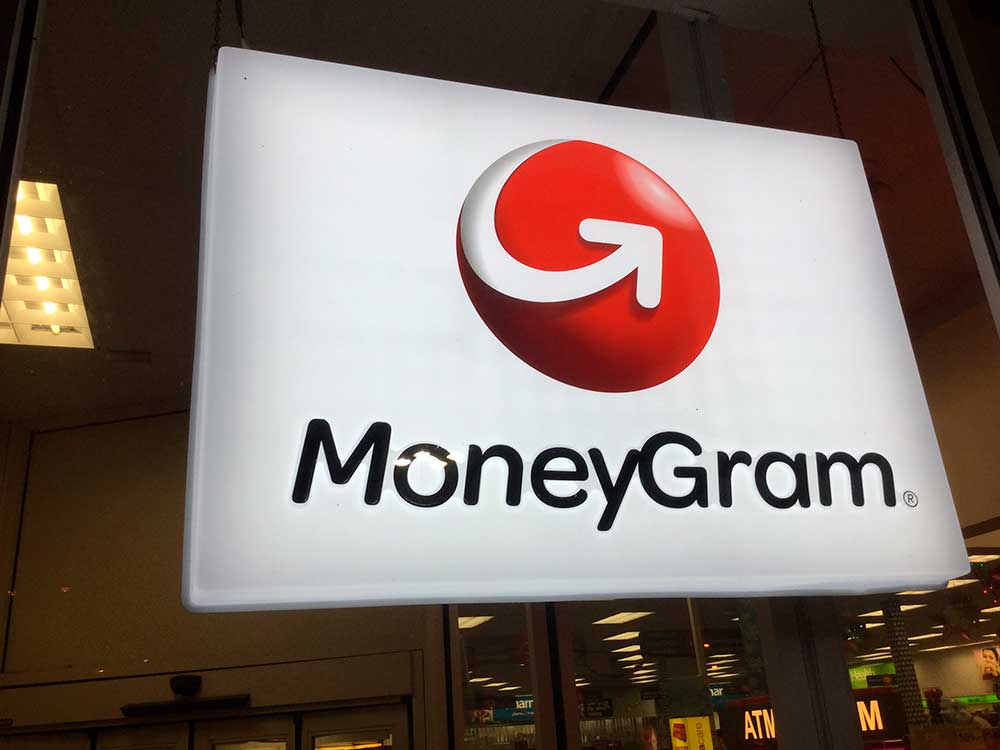 MoneyGram, one of the most popular money wiring businesses in the U.S., will let its clients to buy and cash their cryptocurrency at brick-and-mortar locations in the U.S., reports CNBC The company has entered into a partnership with a crypto exchange platform and ATM operator, Coinme. According to Alex Holmes, MoneyGram's chairman and CEO, the company has become the first to implement a crypto-fiat model.
"This innovative partnership opens our business to an entirely new customer segment as we are the first to pioneer a crypto-to-cash model by building a bridge with Coinme to connect bitcoin to local fiat currency," said Alex Holmes in a statement.
In 2018 MoneyGram already had an agreement with a blockchain company, Ripple, to use its XRP token for transborder payments. The partnership nonetheless came to a stall after the SEC accused Ripple in selling unregistered securities as tokens worth $1.3 billion. The investigation is still ongoing.
In April, Venmo, a mobile payment service owned by PayPal, introduced an option of buying, holding and selling crypto from within the app with as little as $1. Venmo's 70 million users got access to four digital coins – Bitcoin, Ether, Litecoin and Bitcoin Cash, whereas a month earlier, PayPal's U.S clients got a chance to pay for goods and services in cryptocurrency.