Wealthy clients of the U.S. bank will be able to allocate up to 2.5% of its portfolio to cryptocurrency funds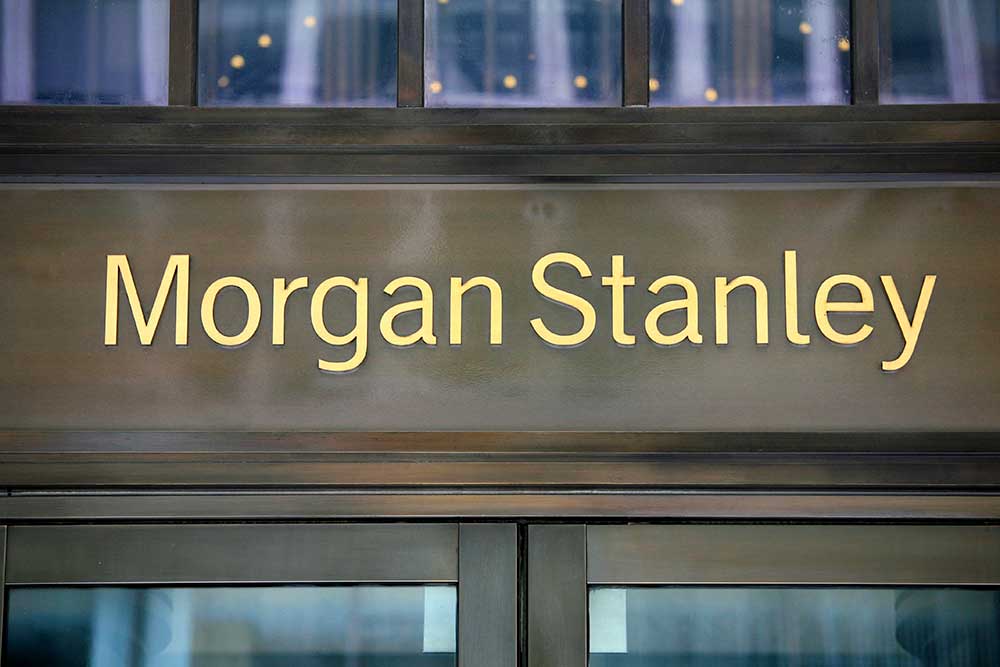 Morgan Stanley has become the first big U.S. bank to offer its wealthy clients the opportunity to have a bitcoin exposure, according to CNBC, referring to a bank internal memo sent to its financial advisors. Two of the funds are from Galaxy Digital, founded by Mike Novogratz, while the third is a joint effort from asset manager FS Investments and bitcoin company NYDIG.
The access to bitcoin funds will be open to wealthy clients, whose assets are at least $2 million held by the firm. Morgan Stanley considers the investment suitable for people with "an aggressive risk tolerance". Investment firms need at least $5 million to qualify for the new option while the accounts have to be at least 6 months old. Investors who get access to crypto funds will be able to stake not more than 2.5% of their total portfolio.
Earlier this month, JPMorgan filed documents with the SEC related to a new investment product tied to a basket of stocks with crypto exposure like MicroStrategy, the software firm that holds bitcoin on its balance sheet, and payments firm Square.