The American stock exchange plans to add a new service for institutional investors that could be reflective of the Wall Street interest toward crypto assets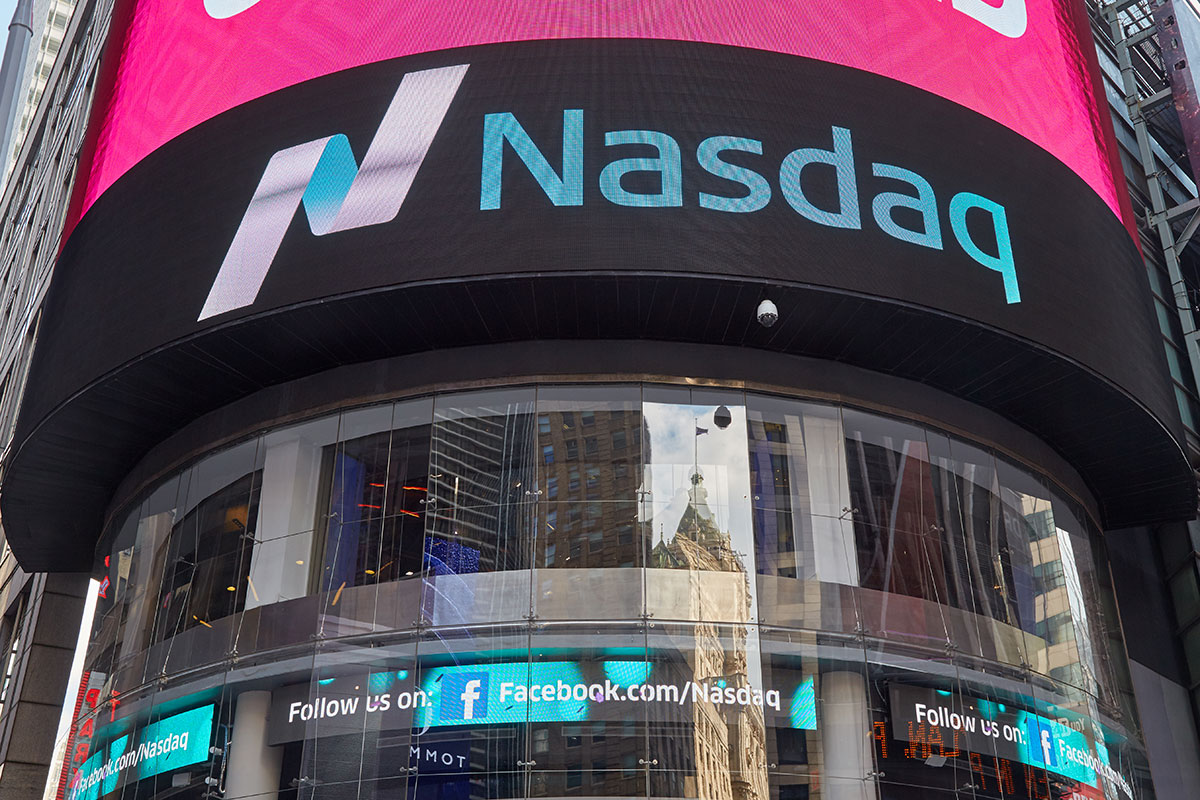 Nasdaq has been developing a special instrument to forecast the cryptocurrency market movement, according to CoinDesk's source. The trading platform will add tools to its Analytics Hub to analyse digital money prices for institutional investors. 
The Analytics Hub was launched last year. It uses machine learning and natural language processing algorithms to collect data from social media and other sources. It already works with traditional assets, therefore adding cryptocurrencies could become indicative of evolving interest from institutional investors to the blockchain industry. 
The media outlet sources claim the new tool for cryptocurrencies is in beta-testing, and a full go is expected in November. The service will reflect info on 500 cryptocurrencies, employing data from e-wallets, exchanges and social networks. It will use machine learning and analyse Twitter and StockTwits, with Reddit to be added later on.
Nasdaq is exploring the crypto space but it is still unclear whether it will launch some sort of product linked to crypto assets, told Bill Dague, Nasdaq's head of alternative data, to CoinDesk.
Earlier, The ICO Journal already wrote about Nasdaq's plans to list coins. The new service will appear on the exchange in the second quarter of 2019. Gemini, founded by the Winklevoss twins, will become Nasdaq's partner.