The National Bank of Kuwait (NBK) employs RippleNet network for instant cross-border money transfers.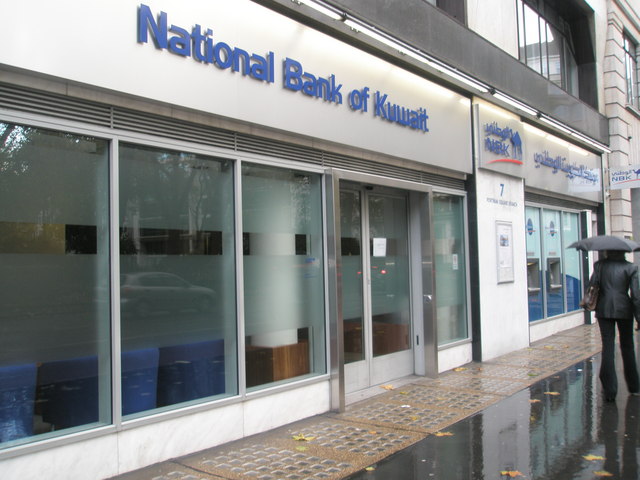 Online banking clients of the NBK can now transfer funds abroad via NBK Direct Remit service using Ripple's blockchain technology.
Now, the bank offers transfers to Jordan and will soon be available for other countries too.
NBK calls the service "innovative, secure and reliable" way to send remittances. A single transaction cost starts at 1 Kuwaiti dinars (KD), equivalent of about $3.30, depending on the recipient's bank.
NBK is one of the biggest and oldest banks in the Middle East with total assets of over $86 billion.
Ripple's partners currently include MoneyGram, American Express and Japan's SBI Group and other financial services companies.