The global footwear brand New Balance will use the Cardano blockchain to authenticate a premium line of sport shoes for the company, according to Charles Hoskinson, CEO of IOHK, the company behind the Cardano network.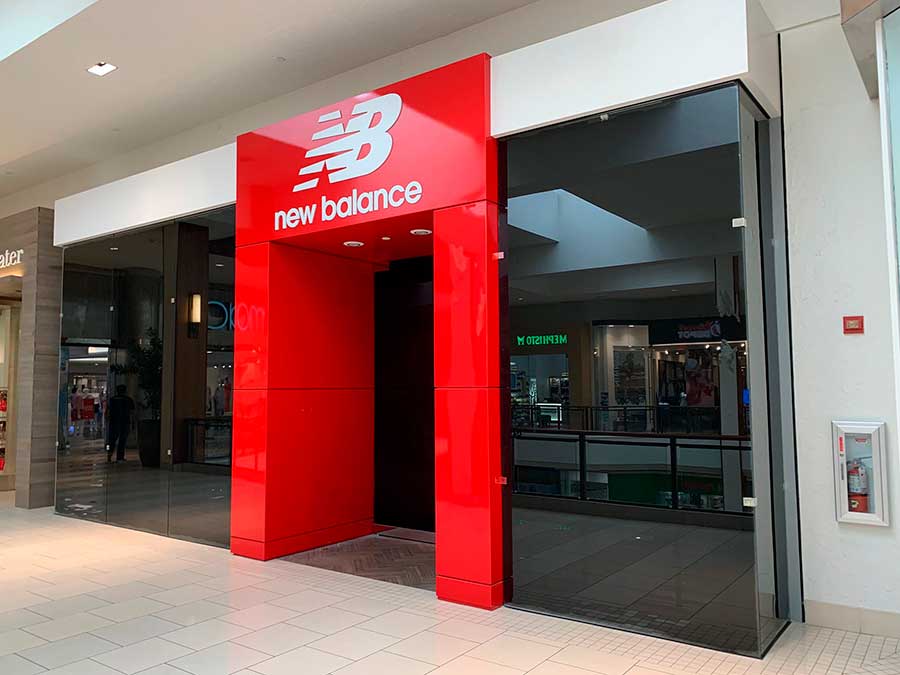 New Balance's move to adopt blockchain technology is aimed at preventing counterfeiting of its products. In 2017, a Chinese court awarded New Balance $1.5 billion in damages when it had found that a local company, 'New Boom', copied New Balance's logo.
Cardano's role will be to assist New Balance with the authentication, but Hoskinson sees more. The system can be used to identify factories that are cheating or scheming on the side.
"It provides a lot of things to New Balance that they're really struggling with," Hoskinson said. "Last year New Balance confiscated around 25 million pairs of fake shoes. Authentication is a very expensive proposition for a bunch of brands. What we can bring to the table is not only a very better way for them to accommodate this but also potentially create a marketplace."
A wide range of companies have already started to implement blockchain technology into their supply chains. Walmart China has partnered with VeChain to track food delivery via blockchain. French retail giant Carrefour has reported an increase in sales after the implementation of blockchain technology to track food from farms to stores.