In response to customer demand, PayPal has enabled users to transfer, send and receive bitcoin from the platform to external wallets and exchanges.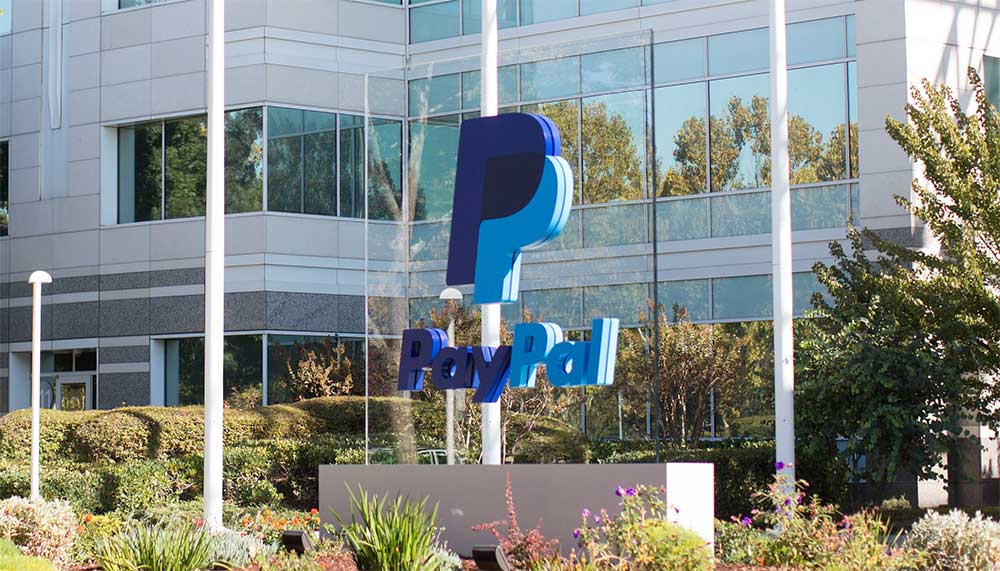 "Allowing PayPal customers the flexibility to move their crypto assets into, outside of, and within our PayPal platform reflects the continuing evolution of our best-in-class platform and enables customers to interact with the broader crypto ecosystem. Customers who transfer their crypto into PayPal can extend the utility of their crypto by spending using our Checkout with Crypto product at millions of merchants," said Jose Fernandez da Ponte, Senior Vice President and General Manager at PayPal.
PayPal also has been granted a BitLicense, a New York requirement for bitcoin and other cryptocurrency focused businesses.
PayPal first launched its crypto offering in late 2020, allowing users to buy, sell, and hold four cryptocurrencies—Bitcoin, Ethereum, Bitcoin Cash, and Litecoin—but not to move the funds to external crypto addresses including exchanges and hardware wallets.