A threat of crackdown on cryptocurrency trading has prompted thousands of South Korea citizens to sign a petition demanding the government to stop regulating cryptocurrencies, about the same time as South Korean officials discussed possible ban of cryptocurrency exchanges.
The petition on the official website of South Korea's presidential office gathered more than 217,000 signatures as of January 17, 2018. According to local legislation, if more than 200,000 people support a petition within 30 days, government officials have to respond.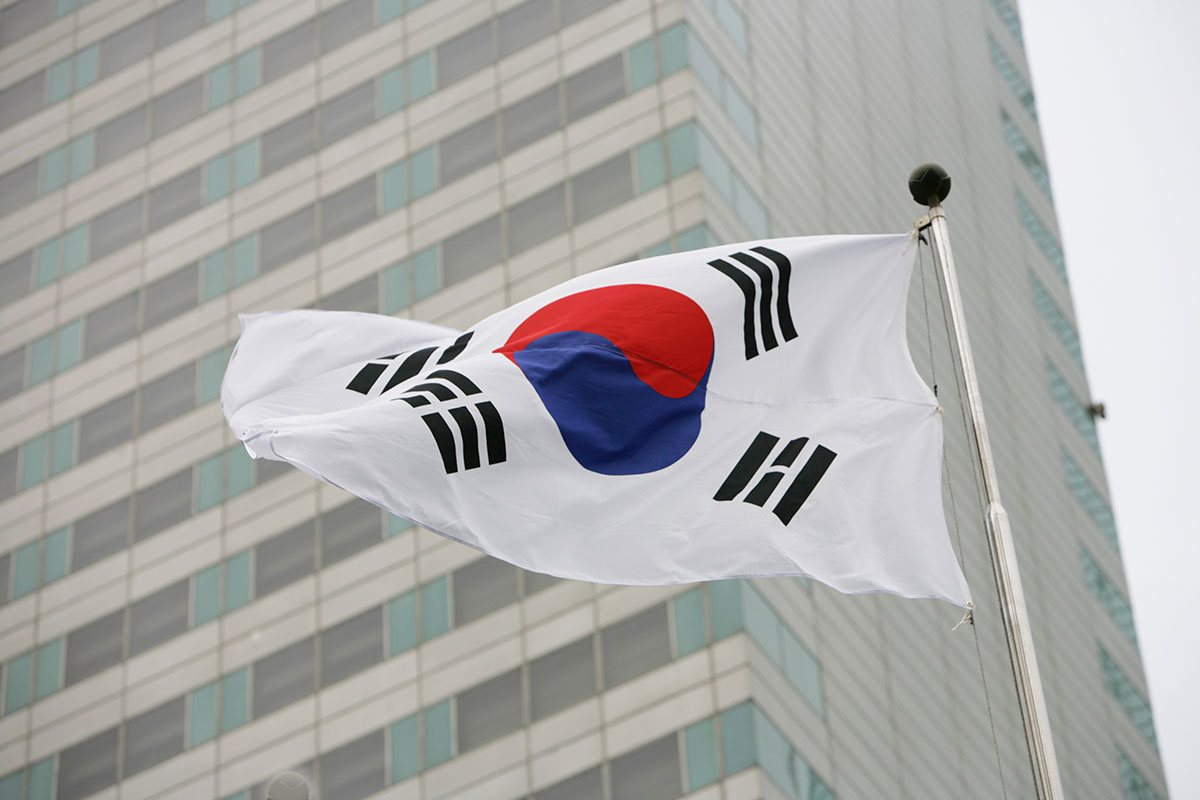 Petition
"Korean people can realize a happy dream, that we've never been able to have in South Korea, thanks to cryptocurrencies. I may be able to buy a house in a country where it's very hard to buy a house. I may be able to live a life doing something I want to do. I may be able to take a breath," reads the petition, posted online by an anonymous person on December 28, 2017. "Please don't take away our happiness and dreams that we could have for the first time living in South Korea."
The petitioner also describes how crypto investments are different from gambling: "Do people gamble illegally? People are not stupid. In the flow of time, virtual money is invested in the fourth revolution. It is not just a random investment, but a meticulous understanding of the companies that issue virtual money like stocks. I invest wisely to the extent that I do not overdo my money."
Furthermore, the petition touches upon growing concerns of the country's sluggish economy, with the highest youth unemployment rate (~9% for people aged 15 and 29) in almost two decades.
"When I voted for the Moon Jaein government, I was filled with the anticipation that finally I would be able to live like a human being. However, nothing has changed. Nothing has been improved. The economic downturn we feel is still the same. In winter, we opt for electronic blankets to save on our heating bills," continues the petitioner.
Cryptocurrencies adoption in South Korea
In the last several months South Korea has accounted for a significant portion of the world's trading volume in digital currencies. According to a recent survey, South Korea is the most advanced country in terms of cryptocurrency awareness and adoption among its citizens.
Several weeks ago, Korean research portal Dooit, a survey provider for the mobile sector, published the results of "Perception and Prospects for Bitcoin" survey among 3000+ participants. Being one of the world's most wired, it turned out South Korea is also the most advanced society in digital currency adoption.
According to the survey, 90% of respondents have heard about bitcoin, 26.1% said they had purchased bitcoin. Among those who purchased, 5.8% said they currently own bitcoin while 20.3% said they do not. A similar survey has been recently conducted in Japan, where 88% of citizens have heard about bitcoin, but only 4.7% have purchased it.