Renowned and respected Bitcoin developer Jimmy Song is in the process of creating a laboratory that will serve as a training ground for potential cryptocurrency developers. Informally dubbed the "Platypus Labs", Song's newest venture will train developers to work specifically on Bitcoin Core. If successful, Platypus Labs will eventually expand to aid the development of different cryptocurrencies.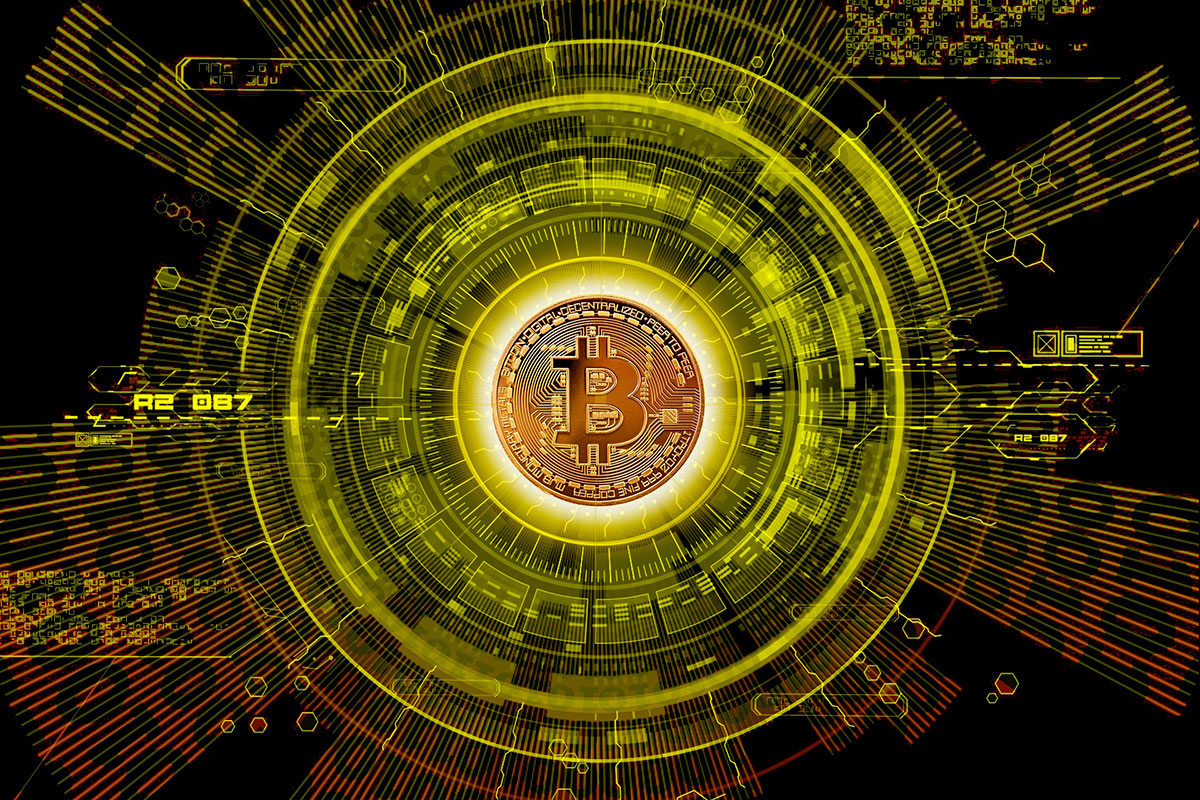 Blockchain Capital, a venture capital company that invests in blockchain-related companies, will be funding Platypus Labs. Song says that Blockchain Capital's position in the blockchain industry gives him the opportunity to form strong bonds with different altcoins.
Song's Platypus Labs comes at a time when blockchain training and education are both in high demand. Coinwire states that Australia has just launched its first online blockchain course in February, while UC Berkley is offering an interdisciplinary course on Bitcoin. As to when the Platypus Labs will exactly launch, Song hasn't provided any details yet. However, he is set to make appearances in Hong Kong, South Korea, Brazil, Greece, and the U.S. to provide seminars on blockchain.
"I'm really hoping for more entrepreneurs to step up and take on the challenge! Obviously, I've got my own seminars to help in that way, but a lot of what I'm hoping for is for the ecosystem to grow," said Song. "There is a lot of profit to be had for educators in this space. What exactly that will look like, I don't really know. I suspect that a lot of innovation will take place in the blockchain/Bitcoin education space because there's such a great need."
With a lot of enthusiasm from the Bitcoin development community, Song foresees that his new venture will materialize soon.
Platypus Labs will be headquartered in San Francisco, California.
Developer interest
Currently, the demand for blockchain-related projects is so high that startups are having no troubles garnering millions in funding. Brothers Pavel and Nikolai Durov, for example, have successfully raised millions in investment for the development of their blockchain-based project called Telegram Open Network (TON). According to the documents submitted to the Securities and Exchange Commission on February 13, 2018, TON raised $850 million for the development of the TON Blockchain.
However, not all developers are working on blockchain development for cash.
As Bitcoin became more mainstream, MIT and Silicon Valley investors, as well as venture capitalists, began seriously hiring developers in order to keep the ball rolling for the cryptocurrency industry. However, not all core developers of Bitcoin have shown interest in receiving monetary funds. Instead, some of them were more interested in getting rewards in the form of Bitcoins and other blockchain-related perks.
Song asserts this fact by confirming that several developers are indeed not interested in receiving cash compensation for work. That said, he believes that Platypus Labs will be able to support developers with whatever vision they have for the future of the cryptocurrency industry.