Brothers Pavel and Nikolai Durov, Telegram creators, have successfully raised initial investment for the development of their new project – blockchain-based Telegram Open Network (TON). It was a private sale of TON tokens to a narrow circle of venture funds and high-net-worth individuals.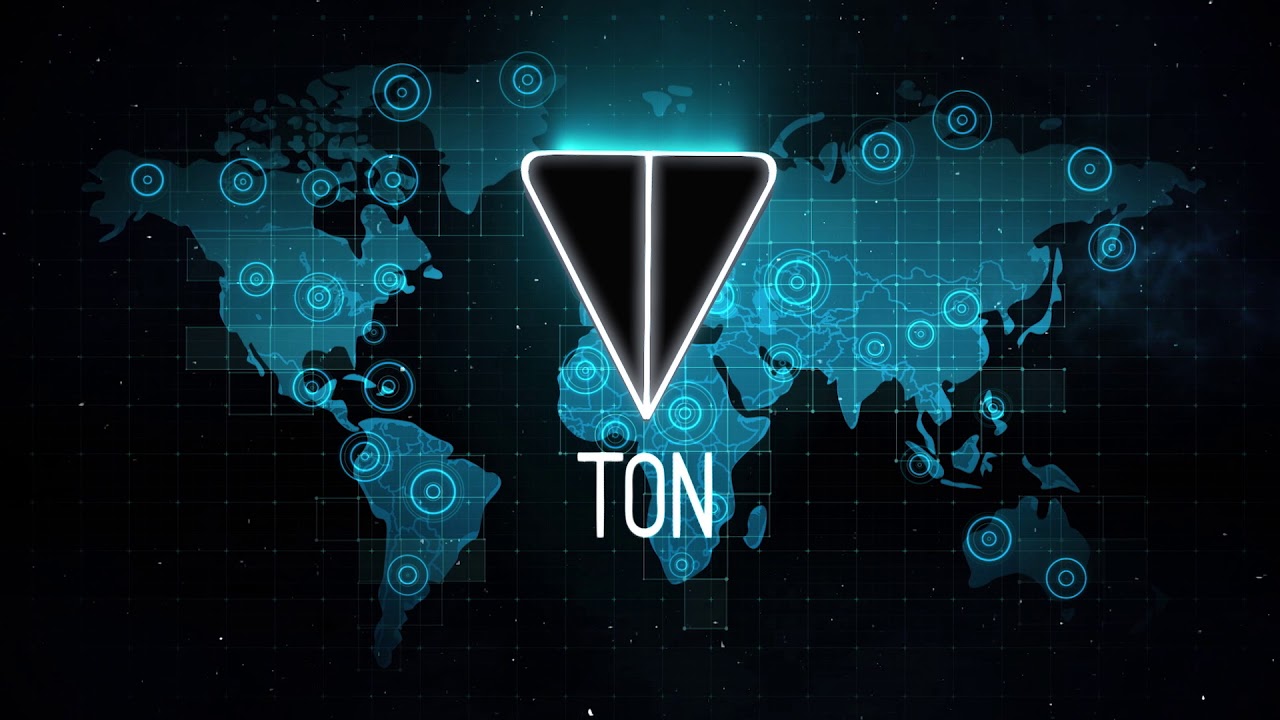 According to the official document submitted to the SEC on February 13, 2018, Telegram Group Inc. and TON Inc. raised $850 million "for the development of the TON Blockchain, the development and maintenance of Telegram Messenger and the other purposes."
The type of securities is described as "Purchase Agreements for Cryptocurrency". It means that investors bought rights to the internal cryptocurrency of TON, allegedly called 'Grams' and to be distributed once the platform is launched.
Earlier, we reported that a lot of institutional investors expressed great interest in Durov's project. The number of submitted applications for private sale round exceeded the $850 million target four times .
So far, there has been no official statement regarding TON ICO dates.