Japanese commuters could soon be able to pay for train journeys with crypto.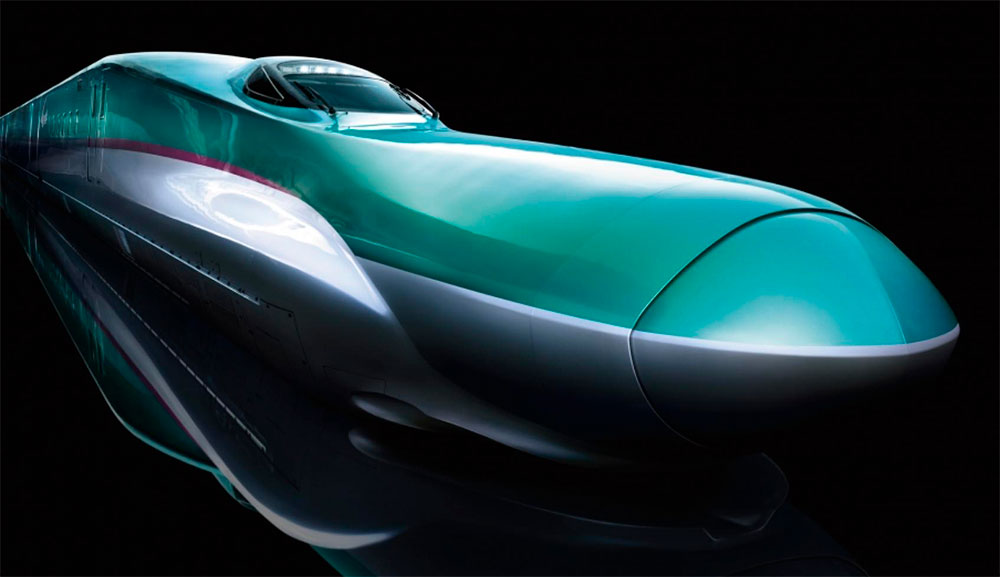 Internet service provider Internet Initiative Japan (IIJ) and the East Japan Railway Company (JR East), one of Japan's biggest train operators, unveiled plans to work together on a project that will allow travelers to pay for train tickets using cryptocurrencies.
The new system would enable the Suica smart cards, issued by JR East, to be topped-up with cryptocurrency via Japanese crypto exhcnage DeCurrent, which has been recently licensed by the Japan Financial Services Agency (FSA) and will go live soon.
The cryptocurrencies supported by DeCurrent include bitcoin (BTC), bitcoin cash (BCH), litecoin (LTC), and ripple (XRP). Ethereum (ETH) will be added this summer. It is believed that stablecoins, like J Coin, of Mizuho Financial Group,  will also get support.
Currently, 70+ million Suica cards are in circulation, according to the official company's report. The cards can also be used at some 580,000 convenience stores throughout the country.
At the beginning of February Argentina added an option of paying for public transport with cryptocurrency. Users of national wireless smartcard SUBE can now buy metro, bus and train tickets with bitcoin.