In a recent groundbreaking announcement, Robert F. Kennedy Jr. (RFK Jr.) has suggested a revolutionary approach to modern financial systems – the backing of the US dollar with Bitcoin. This unprecedented move, as reported by TheStreet, would not only give a new foundation to the world's most used currency but also align it with the digital age's most prominent cryptocurrency.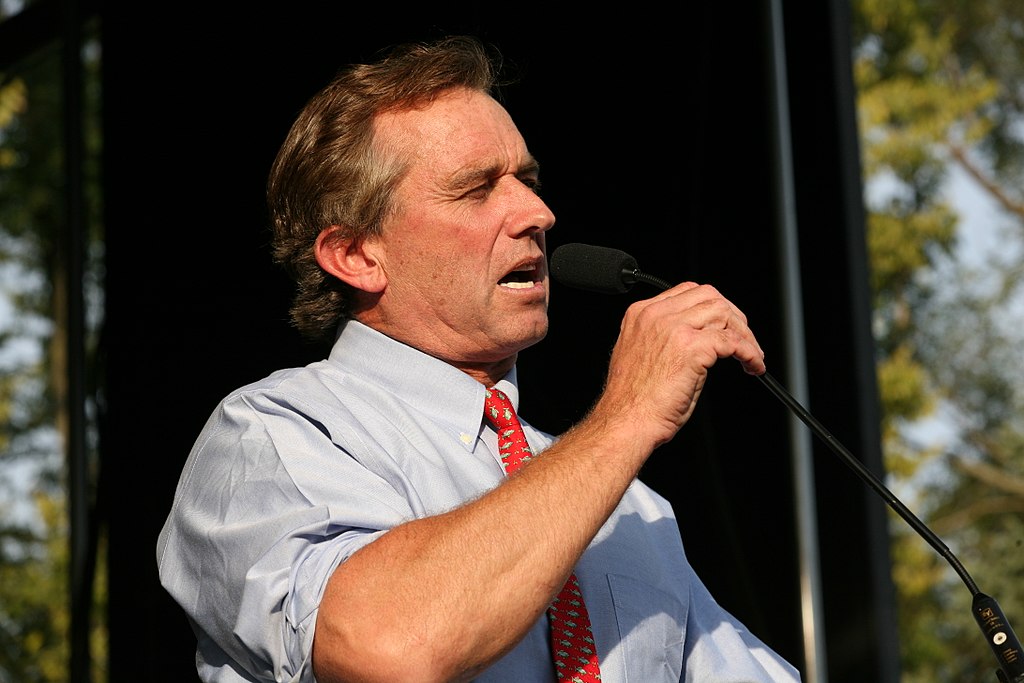 According to TheStreet, RFK Jr.'s plan doesn't just stop at the backing of the dollar. Another highlight of his proposal is the cessation of Bitcoin-related taxes. In his own words, "The future of finance requires us to rethink our strategies, and a Bitcoin-backed dollar is the way forward."
However, some experts are skeptical about the feasibility and impact of such a move. They label Kennedy's proposal as a "Bitcoin Nothingburger," implying that it might lack substance or be more sensational than it is revolutionary. Despite the bold claims and anticipation from Bitcoin enthusiasts, there remains a valid concern on how such integration would affect the stability of the dollar and Bitcoin itself.
RFK Jr.'s vision for the future of finance surely sparks curiosity and debate. As the world keeps a close watch on these potential changes, it remains to be seen if the Bitcoin-backed dollar will indeed be the game-changer RFK Jr. envisions it to be.