Brad Garlinghouse, says blockchain would affect finance industry.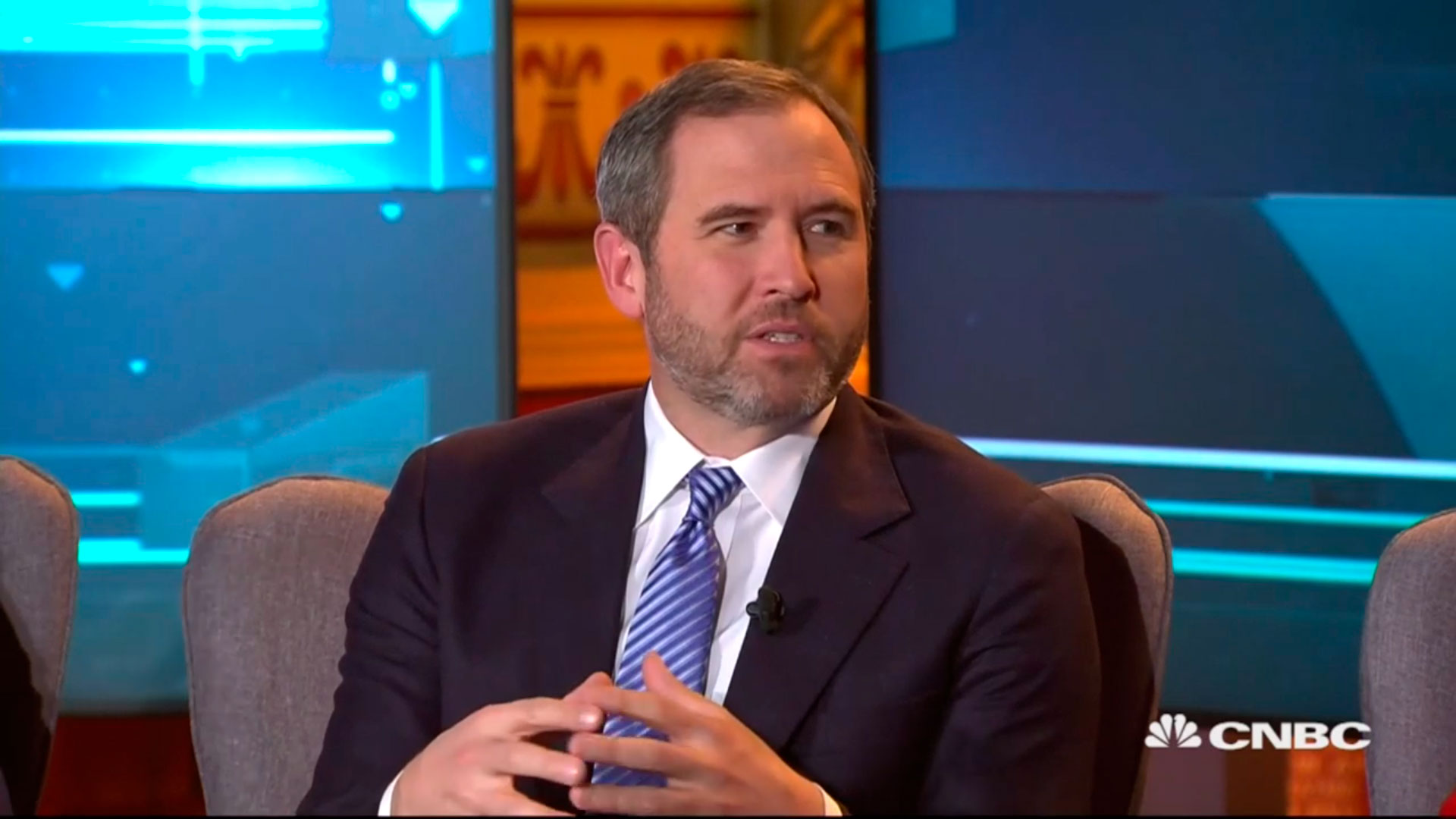 At the World Economic Forum in Davos Brad Garlinghouse, Ripple CEO, spoke about a positive effect of blockchain technology on banking, industrial enterprises and social institutions. During one of the panel discussions he said XRP will help financial organisations to save $10 trillion that could be used elsewhere.
"There is an opportunity to fundamentally rewire how modern financial infrastructure works in the pre-funding. You have about $10 trillion pre-funded to banks around the world in order to enable cross-border payments. If you could take advantage of crypto liquidity to fund real-time payments, you could actually take that $10 trillion and use it for other purposes, which is great for society. It's great for banking. It's great for industry," explained Garlinghouse.
He added that RippleNet has been joined by 200 banks so far. The goal now is to convince other banking industry players to start paying attention to digital money. Garlinghouse also said that he owns bitcoin and does not believe it goes down to zero, but one day it "may become just a store of value".