Ripple's CEO Brad Garlinghouse says regulation will have a positive effect on cryptocurrency development.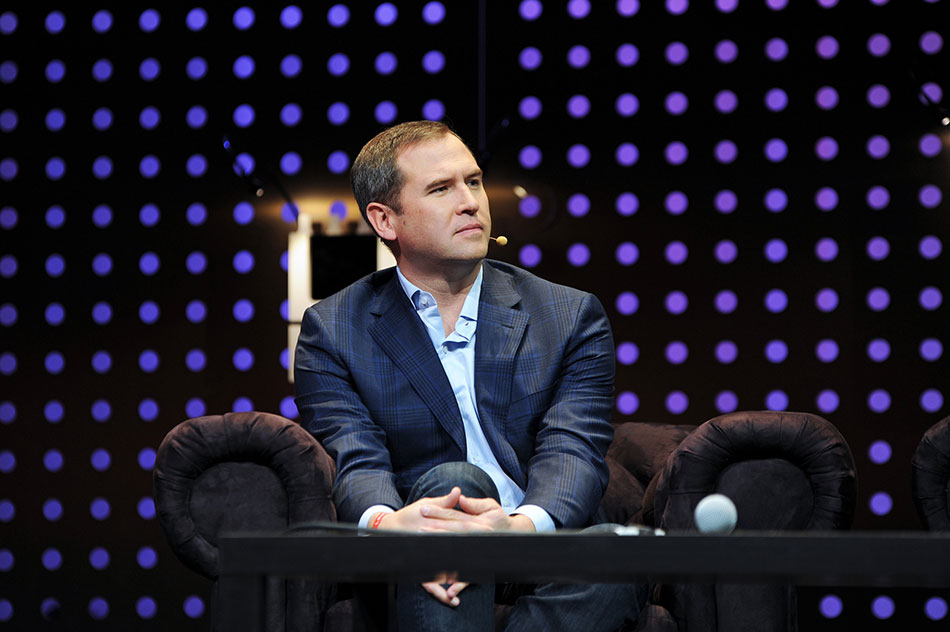 Brad Garlinghouse, the CEO of San Francisco based startup Ripple, took part in a panel discussion with IMF's Deputy General Counsel Ross Leckow. Their chat was carried as part of the Singapore Fintech Festival in Singapore, taking place November 12-16.
Garlinghouse said lack of regulatory guidelines slows down the industry. Leckow underlined that IMF is working on rules to regulate digital money.
"Regulatory clarity has a huge ability to drive digital asset and blockchain adoption. It is surprising how many markets still have uncertainty. But, in ASEAN, the regulatory environment for blockchain and digital asset technology is clear," said Garlinghouse.
He added that the government of Thailand has picked the best way to regulate the industry, preserving the balance between safeguarding user rights and innovations. Earlier, Ripple succeeded to remove a class action lawsuit, brought about for failing to register XRP as security, to a federal court in the US, while the crypto community continues to debate whether XRP is entirely decentralised.