The Japanese corporate giants SBI Holdings and GMO Internet are set to start mining bitcoin at the new crypto mining facility in Rockdale, Texas, according to Bloomberg sources.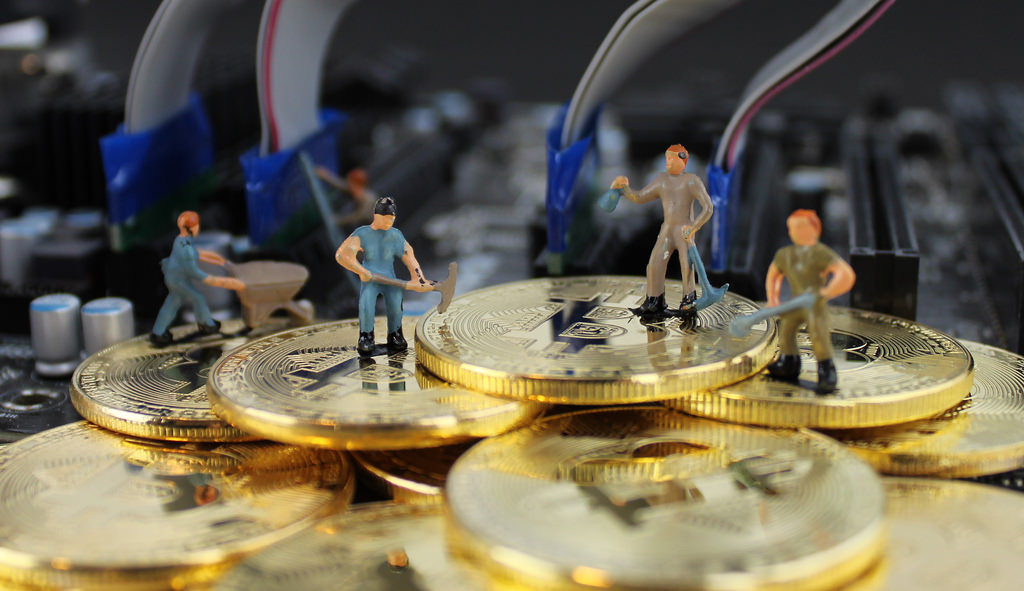 It is believed that the recently launched crypto mine has the world's largest capacity (300 megawatts initially with expectation to reach 1 gigawatt by the end of 2020).
The facility is operated by Whinstone, recently merged with German-based Northern Bitcoin AG.
The location may have been chosen as the site for this major venture in part due to its availability of cheap wind power. Wind-power generation accounted for more than 20% of Texas' electricity last year and will overtake coal for the first time this year, according to Bloomberg estimates.
"Texas is attractive to often Libertarian-leaning crypto proponents given its history of independence, as well as having plenty of cheap energy and renewable sources, notably wind," said Mike McGlone, senior commodity strategist at Bloomberg Intelligence.
Rockdale, Texas is a popular location for industry firms. China's crypto mining giant Bitmain operates a nearby crypto mine located in an old aluminum smelting plant of Alcoa Corp.