The US regulator files 13 charges against the world's largest cryptocurrency exchange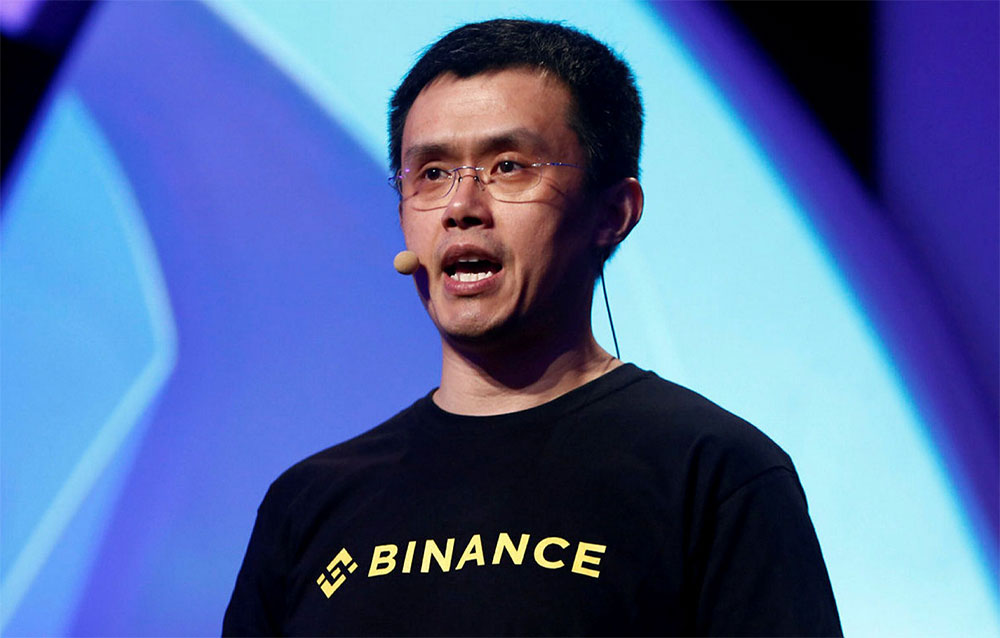 The Securities and Exchange Commission (SEC) has taken legal action against the world's largest crypto-exchange and its founder Changpeng Zhao, aka CZ, for violating securities trading rules. According to the court document, the Commission views BNB, and BUSD, as securities. The BUSD issuance was banned by American regulators in February.
Binance Holdings Ltd., and its US branch BAM Trading Services Inc. (BAM Trading), and CZ are facing 13 counts of charges. These include operating unregistered exchanges, misrepresenting trading controls, oversight on the Binance.US platform and unregistered offer and sale of securities, among others. The SEC claims the income from transaction fees by Binance.com and Binance.US is at least $11.6 billion.
The SEC alleges that Binance and Zhao allowed large US clients to trade on Binance's global platform, Binance.com, even though the access to that platform is prohibited. The regulator is also accusing the defendants of transferring client assets to companies like Sigma Chain and Merit Park, where CZ has a stake.
 The document also alleges that SEC considers the following coins as securities: Solana (SOL), Cardano (ADA), Polygon (MATIC), Filecoin (FIL), Cosmos (ATOM), Sandbox (SAND), Decentraland (MANA), Algorand (ALGO), Axie Infinity (AXS) and COTI (COTI).
Zhao stated that the exchange continues to operate normally and will respond to charges as soon as the team becomes familiar with the document. According to Binance.US, the exchange is ready for a "constructive compromise".
On June 5th several media outlets reported that Richard Teng could become CZ's heir in taking over the CEO role in a bid to create a new structure at Binance and appease the US regulators.
At the end of March, the Commodity Futures Trading Commission (CFTC) filed charges against Binance and its executives. The regulator intended to completely cut off the crypto exchange from the American market, accusing it of promoting illegal activities and trading manipulation.
The claim was addressed at he exchange itself, Zhao and former Compliance Director Samuel Lim. According to the regulator, they deliberately allowed US residents to trade cryptocurrency derivatives without a license, a flagrant violation of the US law.
CFTC also asserted that Binance deliberately helped large American clients to bypass their own compliance procedures, disregarding AML and KYC rules. According to CFTC, the exchange also implicitly encouraged the use of VPN to bypass the ban.