The Securities and Exchange Commission (SEC) is launching a unit that will provide judicial and investment support to blockchain companies.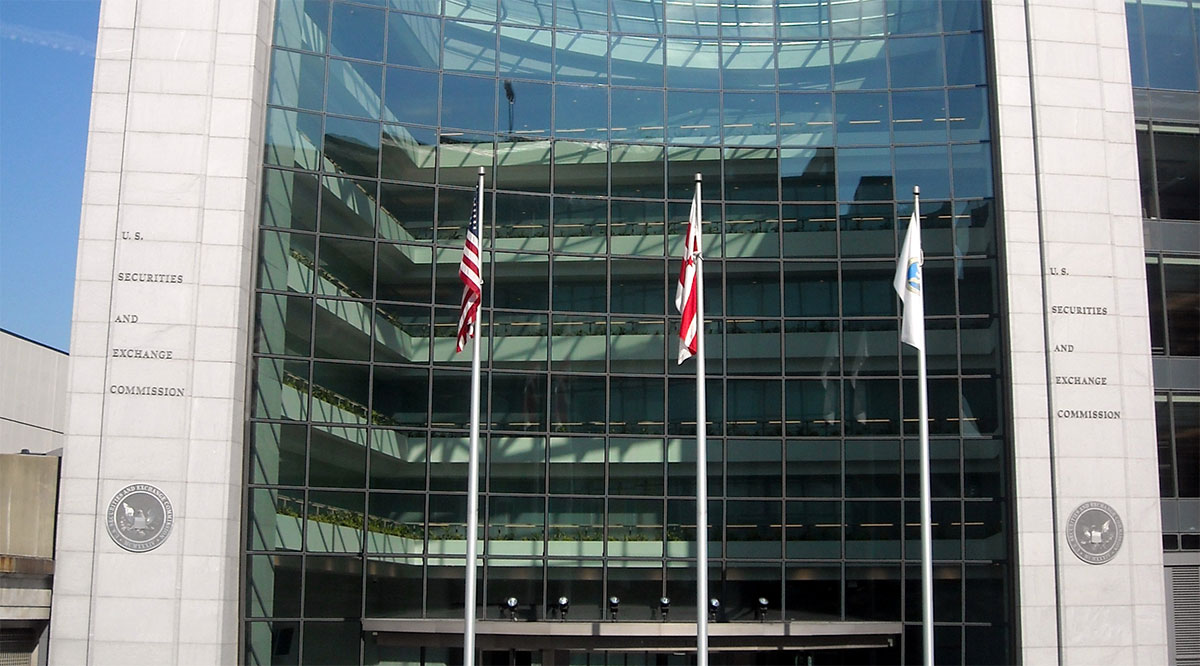 Companies running ICO and fintech startups will gain an unlikely supporter – the SEC. The regulator is preparing to create a new division that will assist entrepreneurs and developers to steer through legal maze and get investment advice.
The new division, Strategic Hub for Innovation and Financial Technology (FinHub), will become a collaboration point between startups and SEC. It will focus on providing relevant information, answer questions and clarify legal norms. FinHub will also work with other local and international regulators on issues of emerging technologies.
Valerie Szczepanik, SEC's senior advisor for digital assets and innovation, will lead the new effort. "By launching FinHub, we hope to provide a clear path for entrepreneurs, developers and their advisers to engage with SEC staff, seek input and test ideas," she said.
Jay Clayton, SEC Chairman, noted that the agency seeks to cooperate with investors drawing new capital, at the same time providing safe environment. He added that FinHub will add to growth of the securities market, which requires a prompt and flexible regulatory attention.