Silver Castle Ltd., the first dedicated cryptocurrency investment firm for institutional and licensed investors in Israel, has launched two funds, that are expected to accumulate $50 million by year end, reports Bloomberg.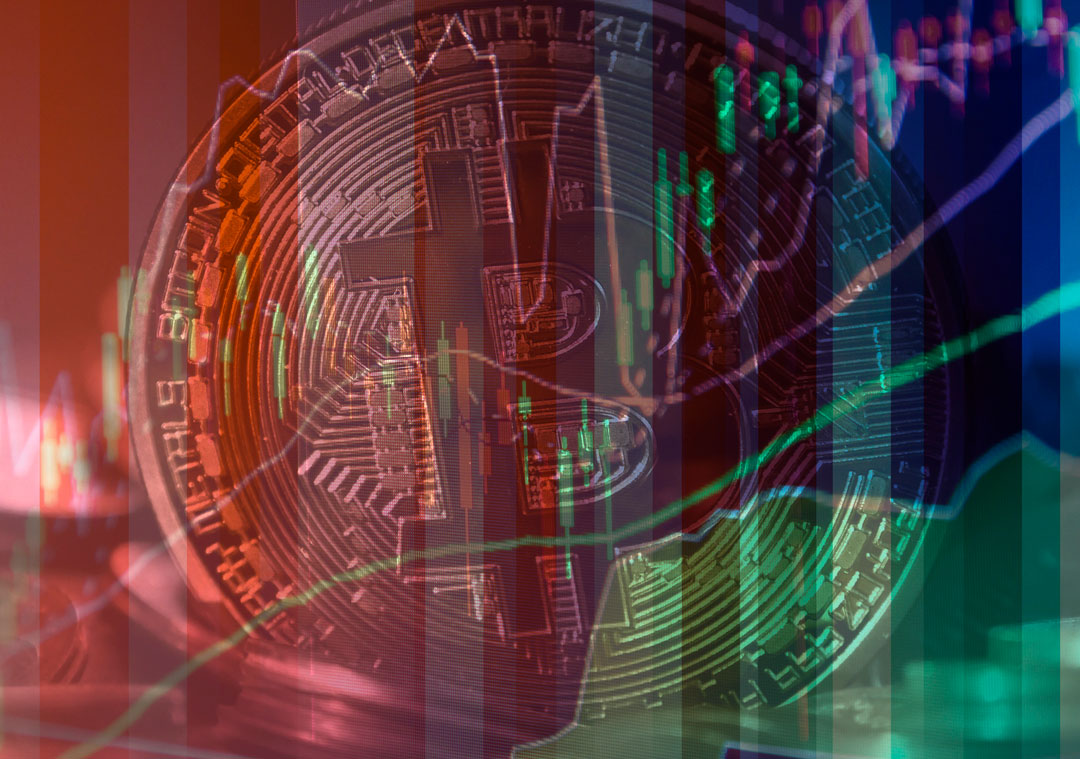 The fund's management includes Zvi Ziv, the former CEO of Bank Hapoalim, Israel's largest bank, as well as Gabriella Ravid, the founder of major investment fund in the country. 
According to Bloomberg, despite Bitcoin's plunge of over 70% since last December, the global rivalry for crypto investment funds remains vicious, with over 370 of them managing as much as $10 billion in assets, a mere drop in the vast space of global finance. This nonetheless has not stopped Silver Castle from springing into the the crypto action. 
"We spent close to a year building robust infrastructure for managing other people's money at the level of institutional grade with very, very high security," Silver Castle CEO Eli Mizroch said.
The blockchain and crypto space in Israel has been quite vibrant. According to the report by the First Digital Assets Group, there are currently over 140 blockchain companies in the Israeli ecosystem, with over $1.3 billion invested. Israeli regulation is quickly shaping to become one of the most advanced in the world.
While most Wall Street players have stayed on the sidelines of the cryptocurrency craze, some are taking the plunge. Earlier in October, Fidelity Investments, one of the world's largest investment firms, decided to start a digital-asset serving business, trying to accommodate the needs of hedge funds, family offices and trading firms.