Spencer Bogart, partner at Blockchain Capital, a major venture capital fund, remains optimistic on cryptocurrency amid a heavy plunge several days ago.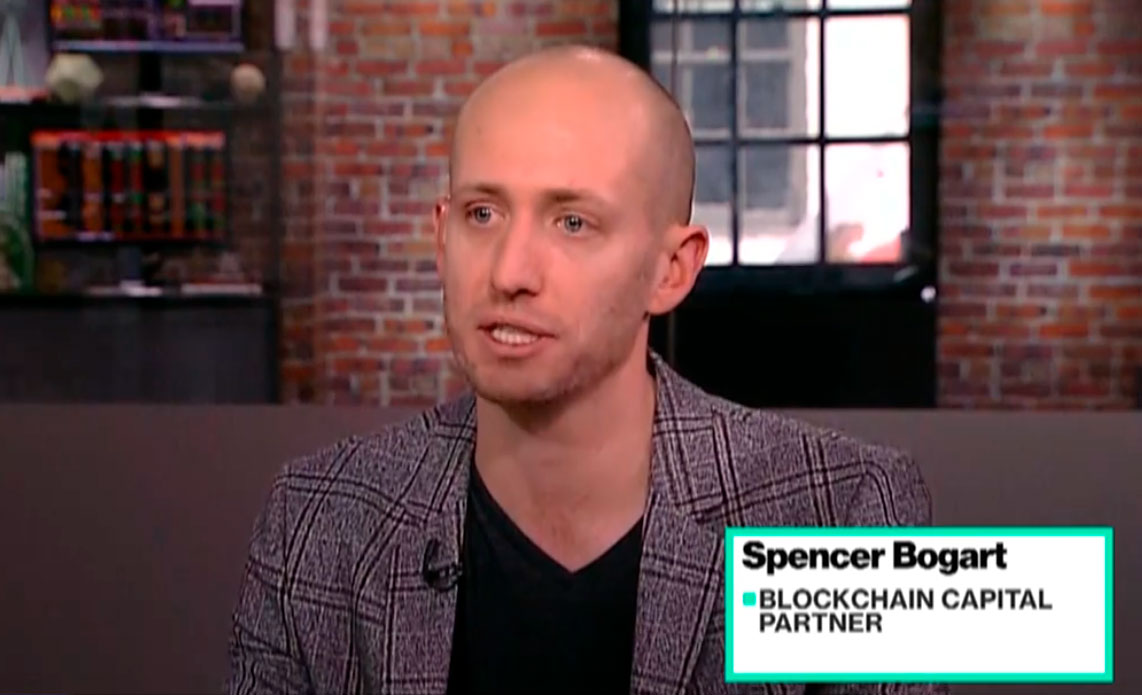 The popularity of digital money will continue to grow with time, even the bears market cannot hamper industry's development, believes Spencer Bogart, Blockchain Capital partner. He called cryptocurrency a multi-trillion-dollar idea and reminded that the current market decline still comes off the biggest bitcoin rally over a few years' time. And he still sees 'gigantic' opportunities in programmable money.
Bogart said the current market situation is the opposite of what happened in 2017, yet in no way it undermines bitcoin's colossal potential. Conflating bitcoin with other alt-coins, said Bogart, could be dangerous, because the market is yet to come across an equal rival to bitcoin.
In August, the Blockchain Capital partner, stated that bitcoin nearly touched the bottom. The price back then was $2,000 higher than now – about $6,500. He mentioned that with time each of the news items, that currently have little market effect, will become a piece of [kindling] for a crypto bonfire' when we have the next bull market.