Börse Stuttgart is launching digital money trading via its subsidiary. The service will become available later this autumn.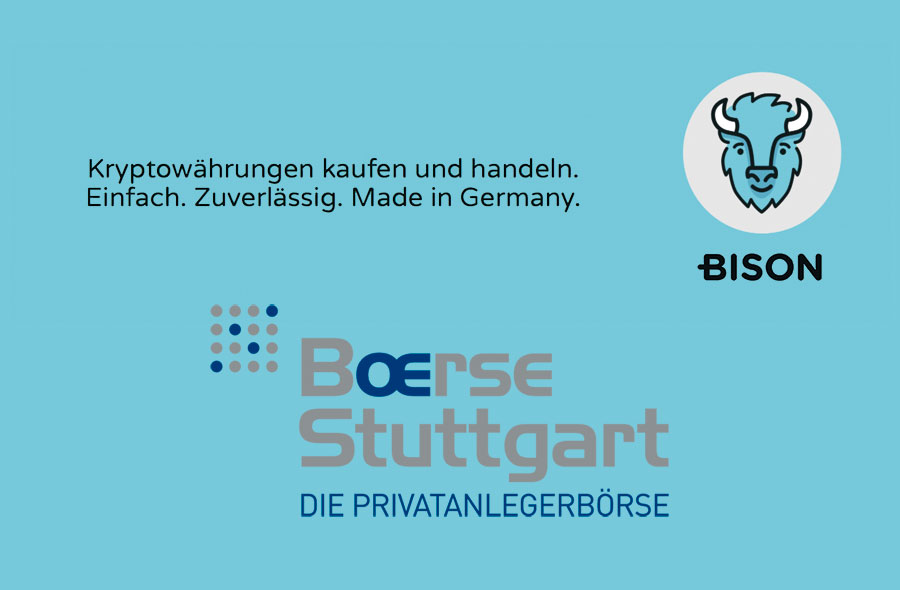 The cryptocurrency trading will be offered through BISON app by Börse Stuttgart, the second largest stock exchange in Germany, whose annual trade volume reaches about $100 billion. 
"[Our app] enables easy access to the crypto world. BISON simplifies trading in digital currencies. It is the world's first crypto app, behind which stands a traditional stock exchange. The prototype of the app already exists, the finished product will be available for free in autumn," states the official Börse Stuttgart site.
Initially, trading will be conducted in four cryptocurrencies – Bitcoin, Ethereum, Litecoin and Ripple. In the future it is planned to add more altcoins. 
Crypto transactions on the platform will be free of commission. Users will have access to the news channel that will analyse more than 250,000 tweets of the crypto community, underlining the most relevant to users. The UI will be offered in German at first, with English version coming soon after the launch.