Swiss exchange SIX Group adds a new financial instrument pegged to Ethereum, the second largest cryptocurrency.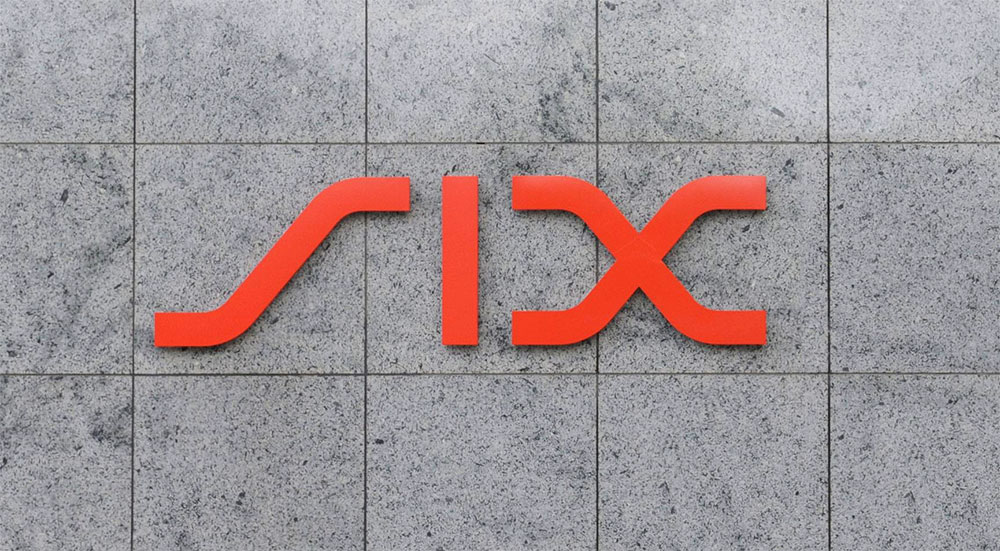 Swiss exchange SIX Group has launched an exchange-traded product (ETP) linked to Ethereum. The new financial instrument Amun Ethereum ETP (AETH) carries an annual management fee of 2.5% and is backed by Switzerland-based firm Amun AG.
AETH is the third cryptocurrency instrument launched by SIX in recent months. Just February it launched the Amun Bitcoin ATP (ABTC) and in November – Amun Crypto Basket Index ETP (HODL), tracking five biggest cryptocurrencies by capitalization and liquidity.
As Hany Rashwan, co-founder and CEO of Amun AG, a company behind the ETP, put it in November, "the product will give institutional investors that are restricted to investing only in securities or do not want to set up custody for digital assets exposure to cryptocurrencies. It will also provide access for retail investors that currently have no access to crypto exchanges due to local regulatory impediments."
Amun's base prospectus for cryptocurrency-based ETPs issued last November states that such ETPs are not subject to the Swiss Federal Act on Collective Investment Schemes, nor are they regulated by Switzerland's Financial Market Supervisory Authority (FINMA), meaning the investors are not protected by the government.