Encrypted messaging service Telegram is planning to raise nearly $1.2 billion during the biggest ICO ever.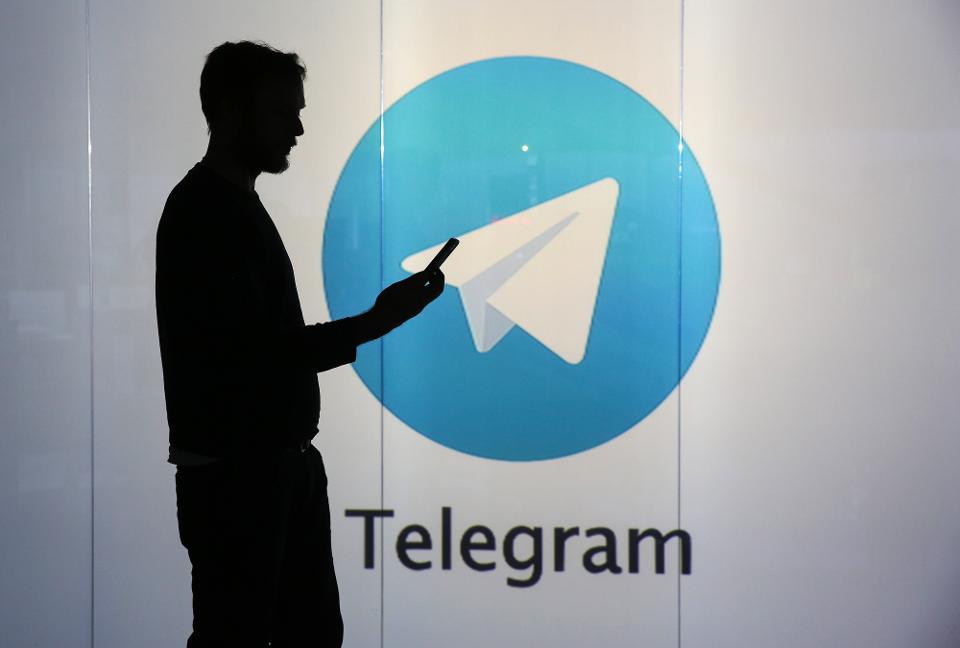 According to Bloomberg, Telegram's investor proposal lays out plans to carry out ICO in two stages. The first, a private sale, will take place in February with additional one to take place in March. Both intend to draw $600 million.
Should Telegram's plans follow through, the company will have the largest ICO ever held. Up to now, the record belongs to Filecoin that has raised $257 million.
As Bloomberg puts it, the peculiarity of Telegram's ICO is the timing. The sale comes as cryptocurrencies have tumbled since the beginning of the year owing to fear of continued government regulations, while 2017 was successful for startups, who managed to raise more than $4 billion through ICOs.
Telegram's tokens will be known as Grams. The company expects to get listed on the exchange by the end of 2019.
Joe DiPasquale, who manages cryptocurrency fund of funds BitBull Capital and who invests in virtual money since 2013, thinks the project is too risky for him. "Still, they should have a lot of success raising and that their final raise will be in the high hundreds of millions. $1.2 billion is a lofty goal, and it's impossible to say whether they'll hit it," he adds.
Last December, a blockchain-based presentation, allegedly developed by Telegram, appeared on YouTube, and earlier this year TechCrunch, citing its own sources, stated that Telegram would launch Telegram Open Network (TON), as well as Gram cryptocurrency.
Also, on January 15, several Telegram channels, closely following the messenger's activity, began to spread a 132-page document with a technical description of a project, signed by Nikolai Durov, Telegram's technical director and brother of Pavel Durov. Yet the Durovs have not officially confirmed the authenticity of the memo.