TenX has signed a partnership agreement with Litecoin Foundation. The company will start working on a debit card for LTC, as reported in the official blog. Charlie Lee confirmed the news in his Twitter account.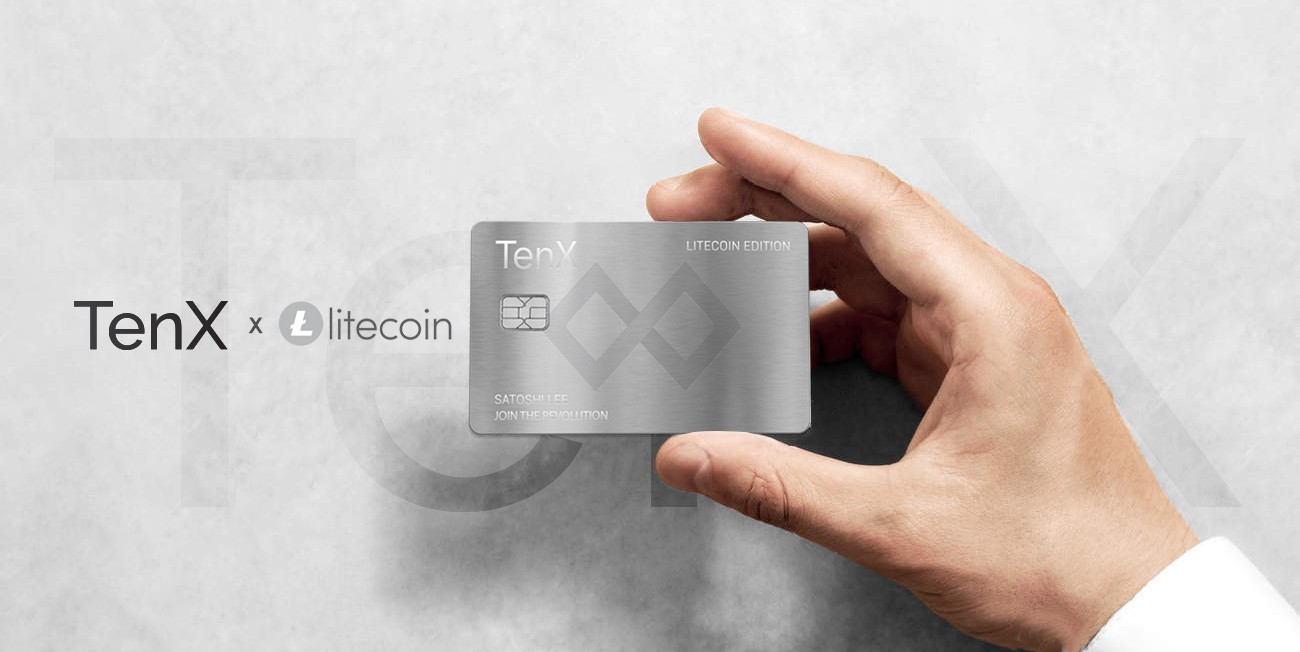 Additionally, TenX has added litecoin support to its mobile wallet without prior notifications or requests from users. The company's reasoning is the desire to try out the new option on a small number of customers who were the first to pay attention to it.
A new partnership will allow users to pay in Litecoin on a daily basis. The details of the partnership will be revealed soon.
"We have reached out to, and are working with the Litecoin Foundation to introduce a co-branded card for which more information will be available soon. We hope to become the preferred payment platform for fans and owners of Litecoin", stated TenX.
Following the announcement, the average market value of cryptocurrency sharply increased to $119 before giving some ground. On Thursday the altcoin dropped to sixth place by capitalization among digital money. Is was overtaken by the EOS token that rose 30% in a single day.